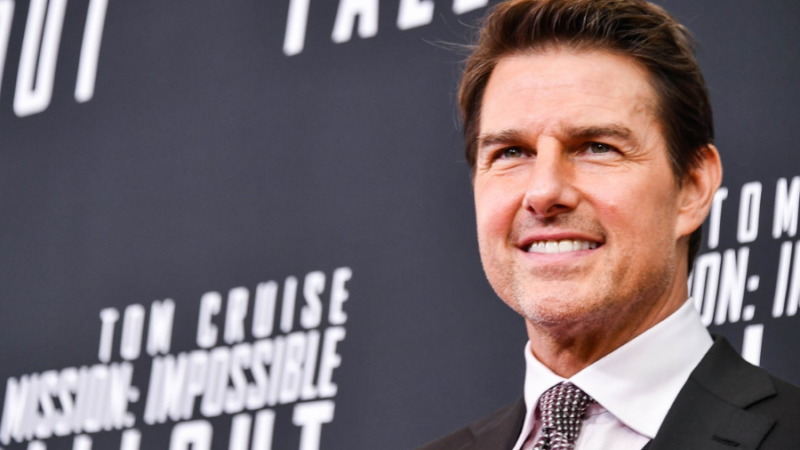 Paramount Pictures has pushed back the release of the next two Mission Impossible films. Originally, Mission: Impossible 7 was supposed to debut on September 30, 2022. Now, it will arrive in theaters on July 14, 2023. Similarly, Mission: Impossible 8 was scheduled for release on July 7, 2023. Instead, it will arrive in theaters on June 28, 2024.
"After thoughtful consideration, Paramount Pictures and Skydance have decided to postpone the release dates for Mission: Impossible 7 & 8 in response to delays due to the ongoing pandemic. The new release dates will be July 14, 2023, and June 28, 2024, respectively," a statement from Paramount Pictures reads.
"We look forward to providing moviegoers with an unparalleled theatrical experience."
The COVID-19 pandemic has harshly impacted the production of the two Tom Cruise-led films. Much like its predecessors, Mission: Impossible 7 and Mission: Impossible 8 will be filmed in several different countries including Italy, the U.K. and Poland. With health protocols and travel restrictions changing, the cast and crew have had difficulties traveling and filming on schedule.