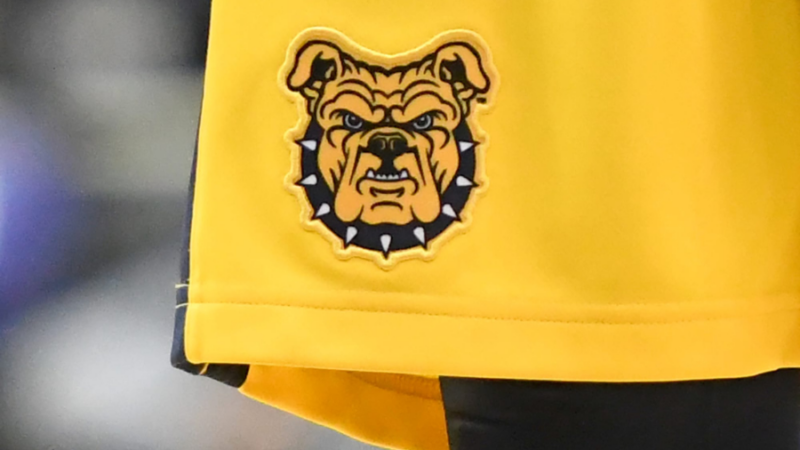 North Carolina Agricultural and Technical State University is starting off the 2022-2023 academic year on the right foot. The historically Black university has secured a $23.7 million grant from the American Rescue Plan Good Jobs Challenge to create a clean energy workforce training program.
"Through this important project, North Carolina A&T will play a leading role in preparing well-trained workers to fill the many skilled jobs in America's rapidly growing clean energy sector," North Carolina A&T Chancellor Chancellor Harold L. Martin Sr. said.
"The prescient work of A&T engineering faculty and principal investigators on this grant, Balakrishna Gokaraju and Greg Monty, has culminated in a novel program for delivering education credentials through stackable certificates."
North Carolina A&T's latest clean energy endeavor is called STEPs4GROWTH. According to the university's latest press release, the program will "create quality, demand-driven training for the region's growing clean energy sector." More specially, it will "use mobile training units in 16 economically distressed North Carolina counties to remove barriers to access and deliver training where workers are."
"This is the first-ever Commerce Department initiative where we are totally focused on job training," U.S. Secretary of Commerce Gina Raimondo said.
"That's what this is about – real jobs, family-sustaining jobs that everybody can get."