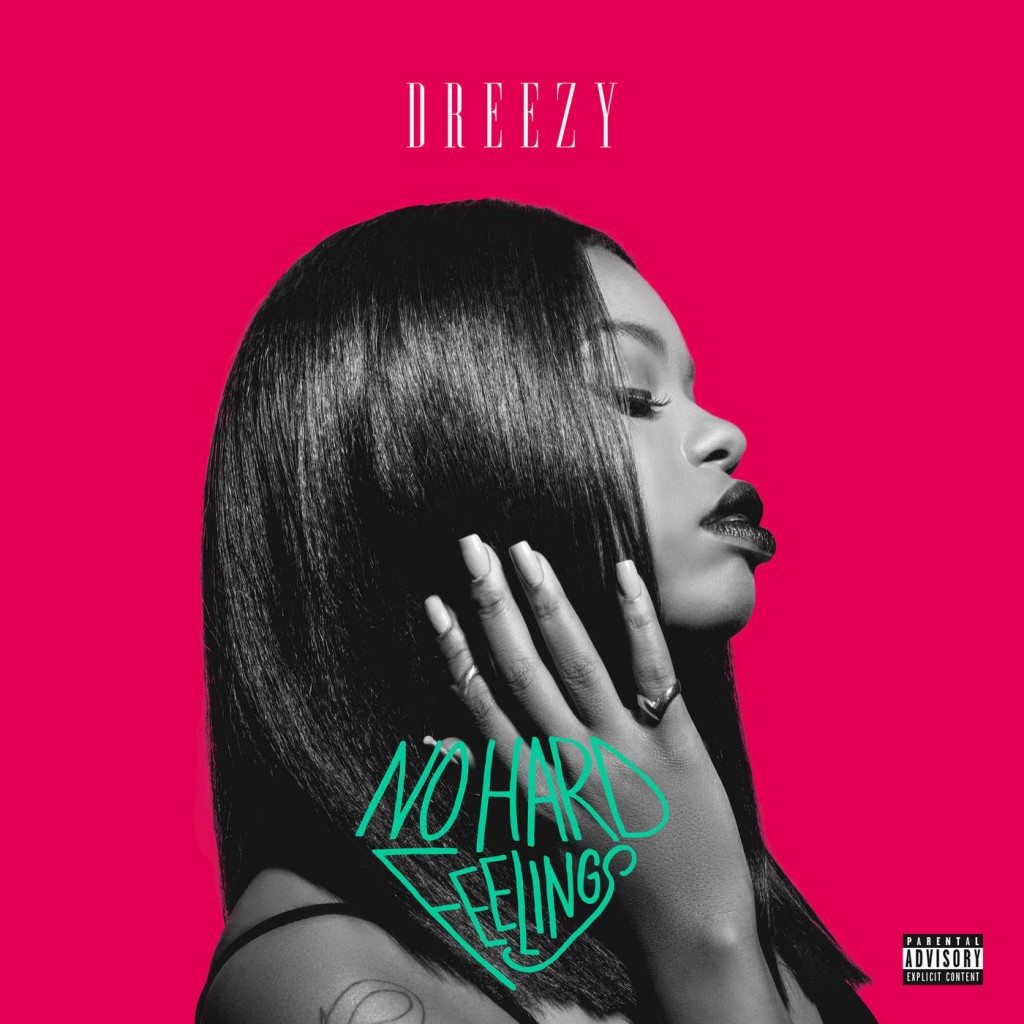 Chicago native Dreezy emerged on the scene and caught the ears of many with her radio smash hit 'Body' which is officially Gold now. With help from fellow Chi-town native Jeremih, 'Body' stood the test of time and is a fan favorite. Looking to further display her artistry, Dreezy has released her album 'No Hard Feelings'.
'No Hard Feelings' features 19 tracks in total with help from notable acts like Gucci Mane, Wale and T-Pain.
Check out Dreezy's 'No Hard Feelings' below courtesy of Apple Music and if you were wondering, yes that was her who performed during the VH1 Hip Hop Honors for Salt-N-Pepa.