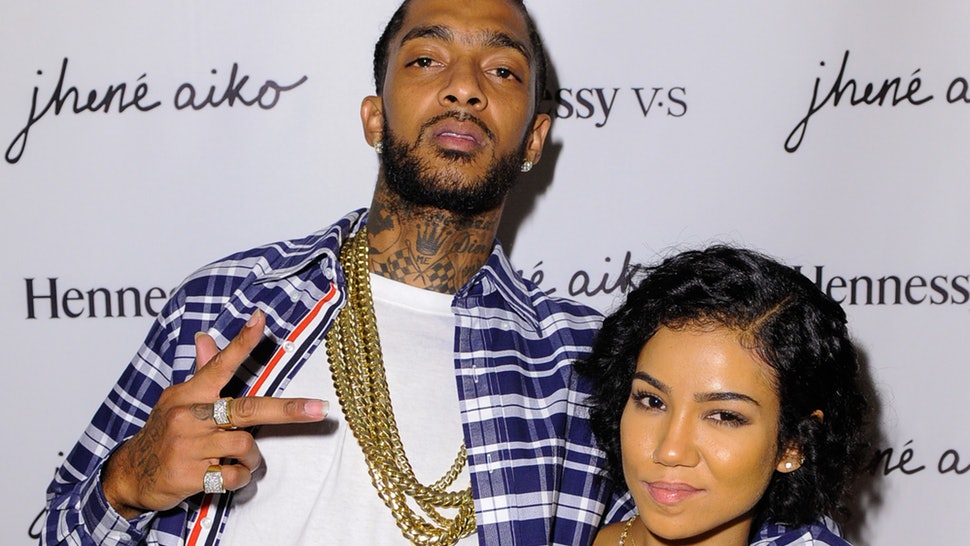 Nipsey Hussle's business ventures included entering the hospitality business with the opening of a Las Vegas resort and casino.
David Gross a friend and financial partner to Nipsey Hussle shared via Instagram (@david.a.gross) their plans for opening a Las Vegas Casino and Resort.  He closed the post by informing readers that the marathon does indeed continue and The Virgin Las Vegas comes alive in 2020.
The tragic murder of Nipsey Hussle shed light on his enormous amount of work towards financial freedom and community enrichment. In his own Los Angeles community, Nipsey Hussle opened his Marathon clothing store, employing those around him.
Nipsey Hussle's influence and contributions to his community cannot be denied. Former president Barack Obama celebrated his legacy with a letter.  Hip Hop fans worldwide create memorials and offer tribute in Nipsey Hussle's honor.  His legacy entered the U.S. Congressional Record archives.
Continuing with the hotel plans, Gross completes a full circle moment, keeping Nipsey Hussle's ideas alive. Read the touching Instagram post below: