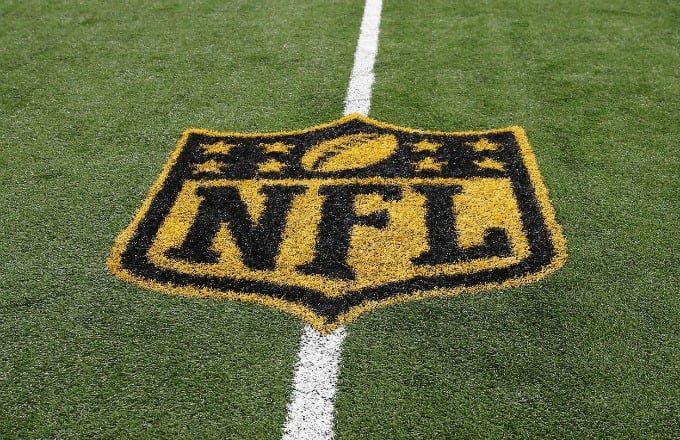 After much speculation about the regular-season schedule and postseason reform in the NFL, the league has officially announced that each conference will get an additional playoff team, bringing a total of 14 teams overall. Commissioner Roger Goodell and NFL owners approved the measures.
The changes won't take into this upcoming season but will be implemented for the 2021 league year.
The change means only one team in each conference will get a first-round bye when the postseason begins, bringing additional weight to the race for the AFC and NFC's best record.
The NFL owners have confirmed, via a vote on today's teleconference, that there will be expanded playoffs after the 2020 season, source said. Expected and now official. One more team per conference.

— Ian Rapoport (@RapSheet) March 31, 2020
As part of the announcement, the NFL also made it known that one of the added playoff games on wild-card weekend will be broadcast on both CBS and Nickelodeon. The latter channel comes as a bit of a surprise. The game will also be simulcast on CBS' streaming service, CBS All Access.
The league said during a conference call on Tuesday morning that the game on Nickelodeon will feature a different broadcast team and the telecast would be specifically geared toward a younger audience.
Tucked within the NFL announcement of two additional playoff games is that one of those games will be broadcast on CBS but also on Nickelodeon, with a separately produced telecast geared toward a younger audience.

— Michael David Smith (@MichaelDavSmith) March 31, 2020
The other of the two games will be on NBC as well as Telemundo and NBC's online platform, Peacock.
Wild Card Weekend is scheduled for three games on January 9 and three more January 10.