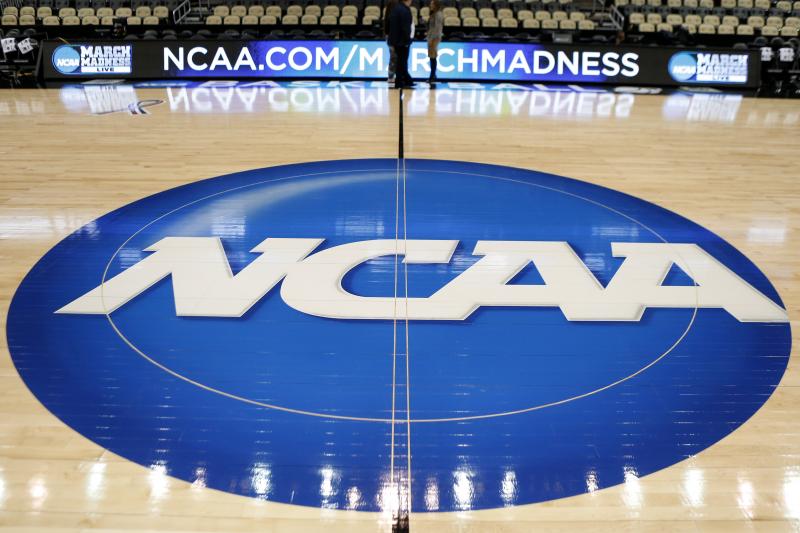 For many years NCAA student-athletes were stuck to their original choice. This meant that once a player committed to a school of their choice, they could not transfer unless with the school's permission. Basically, players were picking their poison, and if they did not like it then the school could say "oh well" and force them to stay.
This could lead to a lot of conflict between players and their schools. Just ask Antwuan Jackson. In 2016 the defensive tackle felt it would be best if he left Auburn and transfer elsewhere. Jackson stated that Auburn would block him from transferring to Georgia, Clemson, and Ohio State since they were conference rivals in the SEC.
Jackson still wanted to get out so he transferred in Blinn college, a junior college, and took that route to get to Ohio State to play his three years of eligibility he had left.
Starting in October, student-athletes can transfer and receive a scholarship without asking their school for permission: https://t.co/TgTuSBcCnF

— NCAA (@NCAA) June 13, 2018
The NCAA has made sure that no one has to go through these conflicts again. The NCAA Committee has passed a rule that allows players to transfer without the permission of their schools. Active in October, players will now have the freedom to choose the school they want to play for.
How does the rule effect eligibility you ask? In 2017 the NCAA considered changing the rule to make the players eligible immediately after transferring. Now, the NCAA is allowing players to complete four years of eligibility in five years. This means that players will not lose a year of eligibility due to transfers like in the past. They will just use that year as a redshirt year and get back to the playing field after it's over.
"This change promotes not only fairness for college athletes, but also their health and well-being. Redshirt football student-athletes are more likely to remain engaged with the team, and starters will be less likely to feel pressure to play through injuries," council chair Blake James said. "Coaches will appreciate the additional flexibility and ability to give younger players an opportunity to participate in limited competition."
Players now have a voice, and schools have to listen. Who knows all that will happen after this rule is in play.