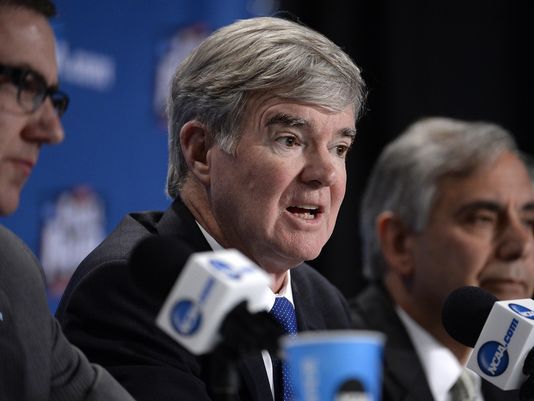 The NCAA is looking into adjusting their transfer rule and making Division one transfers eligible immediately. As of now, the Divison 1 Transfer Working Group is in the developmental stage of coming up with a proposal. Student-athletes who decide to transfer will have to meet a GPA requirement to become eligible immediately. According to Andrew Slater of 247 Sports the proposal would need to be ready by November 1st. It would then go up for a vote in April where it will be decided by the NCAA whether the new rule would go into effect next school year.
Potential Effects
Many coaches and former coaches have already been outspoken against this idea. New Indiana coach Archie Miller has already come out in opposition of this new idea. Miller believes recruiting in his sport would only become dirtier. Some former coaches like Fran Fraschilla now at ESPN agrees with Miller with that recruiting become extremely shady with some coaches talking to other teams kids.
5. Trust me, recruiting other schools players will go on 12 months a year. Call it whatever you want, some coaches have no ethics.

— Fran Fraschilla (@franfraschilla) September 7, 2017
With transfer numbers already reaching over 700 the last few years this rule could just expand the number of kids on this list. Another possible effect could be the building of super teams that many people seem to fear could be another result. As we hear more and more about this rule it will be interesting to see what kind of steam this rule gets in the basketball community.