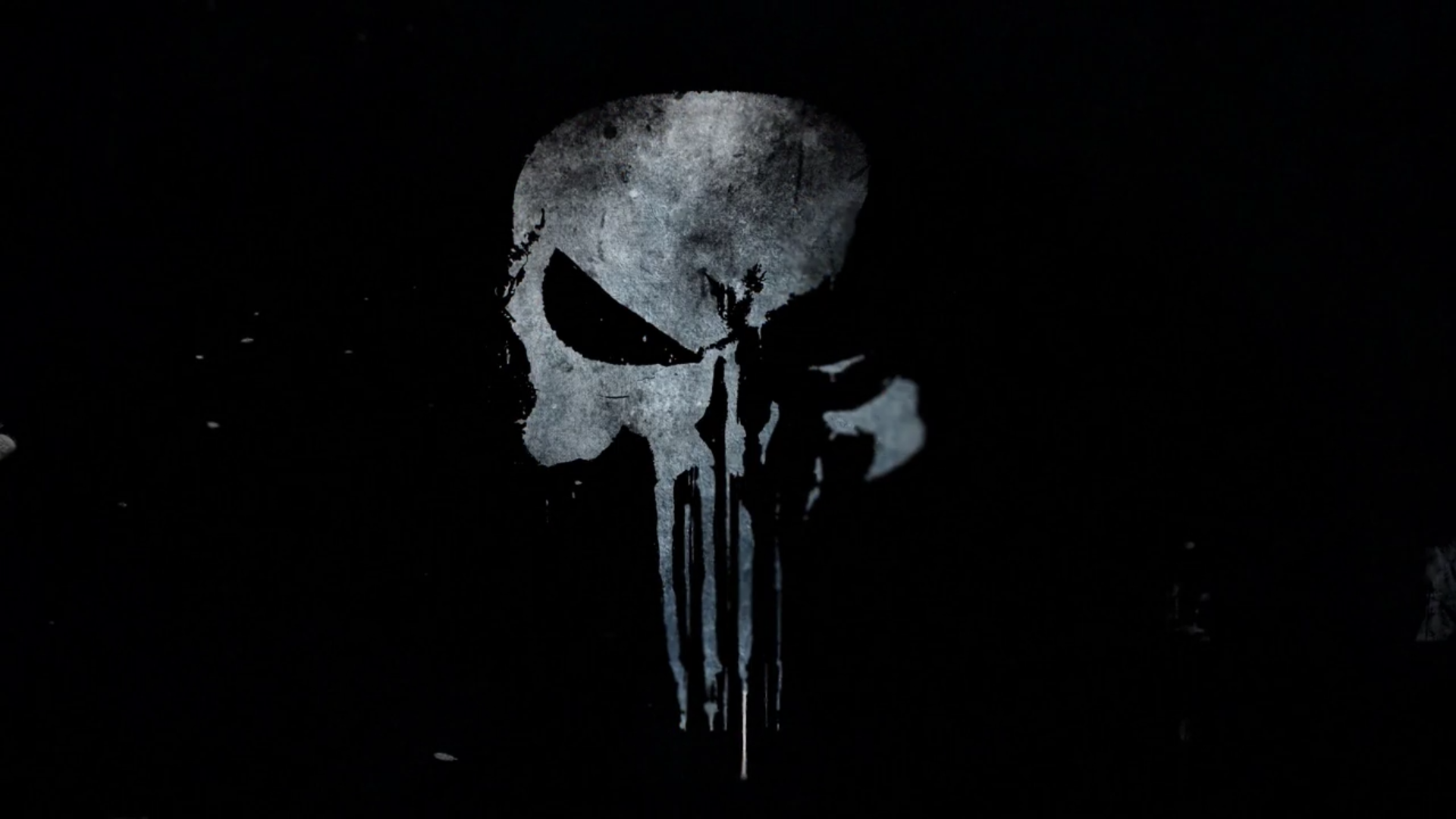 With everybody binge-watching Stranger Things, I think it's an appropriate time to give people something else to look forward to. Because we all know one thing; when you start binge-watching, you can't stop. So before you start to stress out about what show to watch, don't worry. Netflix has got you. This November, they're really pushing a lot of original TV shows and films and if you're a binge-watcher like me, you won't want to miss it.
The Netflix Originals
The Punisher
The Punisher is finally come to Netflix. After the release date was delayed because of the tragic events that happened in Las Vegas, Marvel and Netflix will finally be releasing the first season of the human war machine, Punisher. Frank Castle (who we've met before in Daredevil Season 2), will be the main protagonist and this is set to be an action packed show that is a must watch for superhero fans. It's set to release on November 17th.
She's Gotta Have It
Thirty years ago, Spike Lee burst onto the independent filmmaking scene with his groundbreaking look at one free-spirited artist making it happen for herself in BROOKLYN, New York. Now, Miss Nola Darling returns in a timely, topical update of the visionary writer-director's She's Gotta Have It. You can catch the first Spike Lee/ Netflix joint on November 23rd.
Alias Grace
Alias Grace is based on Margaret Atwood's award-winning novel. The six-hour miniseries follows Grace Marks, a poor, young Irish immigrant and domestic servant in Upper Canada who, along with stable hand James McDermott, was convicted of the brutal murders of their employer, Thomas Kinnear, and his housekeeper, Nancy Montgomery, in 1843. You can catch this on November 3rd.
The Full List
Nov. 1
42
Casper*
Chappie*
Charlotte's Web (2006)
Field of Dreams*
Men in Black*
Michael Clayton
Oculus
Scary Movie*
Silent Hill*
Stranger: Season 1*
The Bittersweet*
The Pursuit of happiness*
The Reader*
The Whole Nine Yards*
To Rome with Love*
Under Arrest: Season 7
Undercover Grandpa*
Where the Day Takes You*
Nov. 2
All About the Money*
It's Not Yet Dark*
Ten Percent (aka Call My Agent!): Season 2 (Original)*
Nov. 3
Alias Grace (Original)*
Eventual Salvation*
The Big Family Cooking Showdown: Season 1 (Original)*
Nov. 4
Williams*
Nov. 5
The Homesman*
The Veil*
Nov. 6
The Dinner*
Nov. 7
Dizzy & Bop's Big Adventure: The Great Music Caper*
Fate/Apocrypha: Part 1 (Original)*
Killing Ground*
P. King Duckling: Season 1*
Project Mc²: Part 6 (Original)*
The Journey Is the Destination*
Nov. 10
Blazing Transfer Students: Season 1 (Original)*
Dinotrux Supercharged: Season 1 (Original)*
Glitter Force*
Doki Doki: Season 2 (Original)*
Lady Dynamite: Season 2 (Original)*
Mea Culpa (Original)*
The Killer (Original)*
Nov. 12
Long Time Running*
Nov. 13
Chasing Trane: The John Coltrane Documentary*
Scooby-Doo 2: Monsters Unleashed
Nov. 14
DeRay Davis: How To Act Black (Original)*
Hickok*
Nov. 15
Lockup: State Prisons: Collection 1*
Nov. 16
9*
Nov. 17
A Christmas Prince (Original)*
Jim & Andy: The Great Beyond – Featuring a Very Special, Contractually Obligated Mention of Tony Clifton (Original)*
Longmire: Final Season (Original)
Luna Petunia: Season 3 (Original)*
Marvel's The Punisher (Original)
Mudbound (Original)*
Red, White, Black, Blue Odyssey Santa Claws Shot in the Dark: Season 1 (Original)*
Spirit: Riding Free: Season 3 (Original)*
Stretch Armstrong & the Flex Fighters: Season 1 (Original)*
Nov. 20
Piranha*
Nov. 21
Beat Bugs: All Together Now (Original)*
Brian Regan: Nunchucks and Flamethrowers (Original)*
Saving Capitalism (Original)*
The Case for Christ*
Nov. 22
Cherry Pop Godless (Original)*
The Boss Baby*
Tracers*
Nov. 23
Deep*
She's Gotta Have It: Season 1 (Original)*
Nov. 24
Bushwick*
Cuba and the Cameraman (Original)
Frontier: Season 2 (Original)*
The Many Faces of Ito: Season 1 (Original)*
Trailer Park Boys: Out of the Park: USA: Season 1 (Original)*
Nov. 27
Broadchurch: Season 3*
Darkness Rising*
My Little Pony: Friendship Is Magic: Season 7 Part 2*
Nov. 28
Glitch: Season 2 (Original)*
Good Morning Call: Season 2 (Original)*
The Queen Of Spain*
Nov. 29
Guerra De Idolos: Season 1*
Nov. 30
The Details*
Winning*