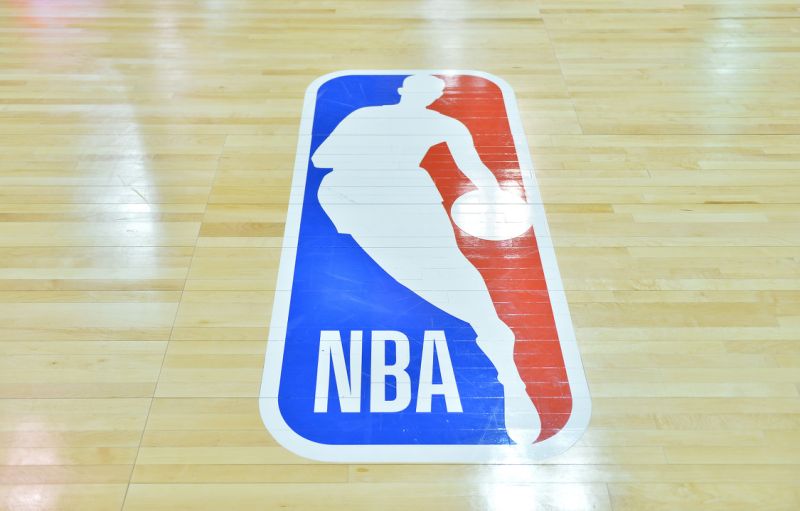 After the NBA announced the opening of facilities where the stay-at-home orders start to ease, now the teams will be allowed to test the players and staff for COVID-19, according to Adrian Wojnarowski from ESPN.
Organizations such as Magic, Lakers and Clippers are expected to be among those able to conduct coronavirus tests of every player and staff member re-entering facilities for workouts — regardless of whether they're experiencing symptoms. ESPN Story: https://t.co/tFrxQ5Z8Qb

— Adrian Wojnarowski (@wojespn) May 8, 2020
The testing will happen in the cities that the tests are available for at-risk health care workers. Teams will need a written authorization from a local health authority that confirms there is a testing program in place in the community.
The Orlando Magic is the first team that received the approval to begin the testing before they reopen the training facilities on Tuesday. The Magic received a written authorization from the Orange County Health Officer Dr. Raul Pino, according to ESPN.
Magic: "We have been assured we are not taking any tests from healthcare workers, 1st responders or anyone whether they are experiencing symptoms or asymptomatic. As we've been told, the general public in our community can go to numerous locations to receive a Coronavirus test." https://t.co/iJytuiO5IV

— Adrian Wojnarowski (@wojespn) May 8, 2020
In Los Angeles, Mayor Eric Garcetti announced that the city is ready to provide tests to all citizens. The Los Angeles Lakers and Los Angeles Clippers are expected to be allowed to test their staff and players that will enter the facilities for the individual workouts.