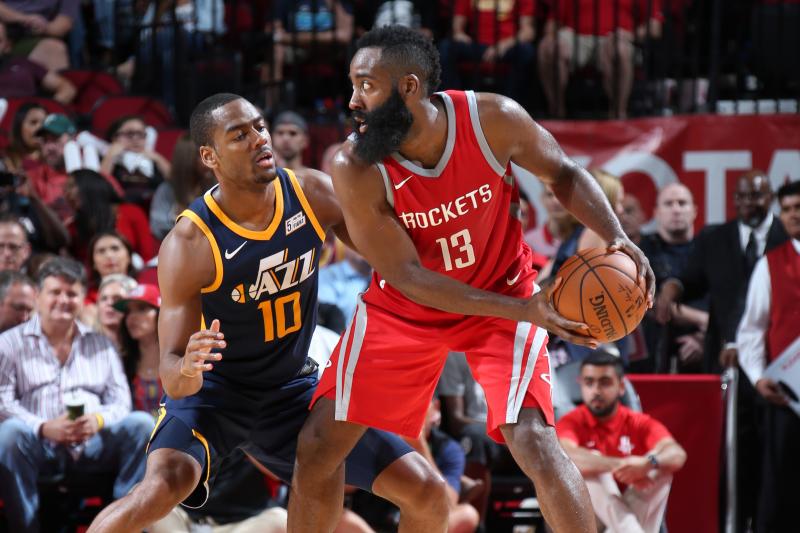 Another set of NBA Power Rankings is here after this week's revelry. A few times that shot off to exceptional starts have found that regression to the mean is settling in a bit. Last fortnight's rankings are right here.
Frame of Reference for NBA Power Rankings
Once again: I've created two models — one that predicts team win percentage given a variety of statistics that I tested in a random forest model and another that's based on hierarchical clustering.
Here are the results after the third week of NBA action.
NBA Power Rankings Notes:
Portland continues to play quite well in the first few weeks, narrowly missing out on a few extra wins.
However, Cleveland truly looks like one of the league's worst. Surely, they'll become elite once again on offense once Isaiah Thomas returns from his hip injury, right? Because right now, not only are they lackadaisical defensively, they've yet to support a consistent offensive effort. LeBron's 57-11-7 was obviously wondrous and indicative of his profound impact; but if they need similar outputs to win, they won't.
The Magic and Pacers have also been surprisingly competent in the early-goings. Orlando was second in TS% in the NBA before they were stifled by Al Horford and the versatile Boston wings.
Detroit has a few quality road wins against elite teams, so they appear to be underestimated here. The undercutting defeater would be that they haven't exhibited much shooting prowess– they are sitting at 54.6% TS% as a team which is below the league average, 55.1%.
Golden State's offense is literally 2.75+ standard deviations above the mean. For reference, one of the greatest offenses ever (given adjusted offensive rating, to account for the layout of the league), 2003-04 Dallas Mavericks, maintained a z-score of 2.71 for the season.