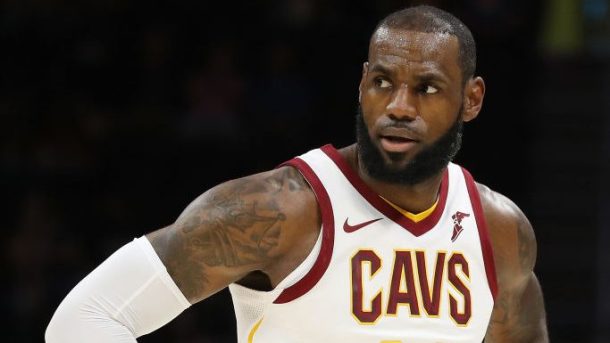 [Editor's Note: This article was written after the games played Sunday, Oct. 22 and has been posted belatedly due to a technical issue]
In this 2017-18 NBA season, I wanted to go about assessing teams' abilities with more precision than last season. It's about time for my NBA Power Rankings series to start again!
I've created two models — one that predicts team win percentage given a variety of statistics that I tested in a random forest model and another that's based upon hierarchical clustering.
It's just the first week, though, so there'll inevitably be some odd results (e.g., the Warriors are a top-10 basketball team, but their slow start to the season has caused them to plummet in these rankings). Therefore, I'd like to preface these results by saying that the rankings are based on the 2017-18 NBA nascent season. Here are my preseason projections to show that these power rankings aren't designed to be partial to any predictive analysis.
Once again, the results of this week's power rankings may be a bit staggering because of the nature of a small sample size. Don't fret. By midseason, it should produce reasonable results. For example, take a look at how 2016-17 unfolded according to the same NBA Power Rankings system.

Here are the Week 1 NBA Power Rankings…
Also, condolences to the players & teams that've endured devastating injuries to start the season.