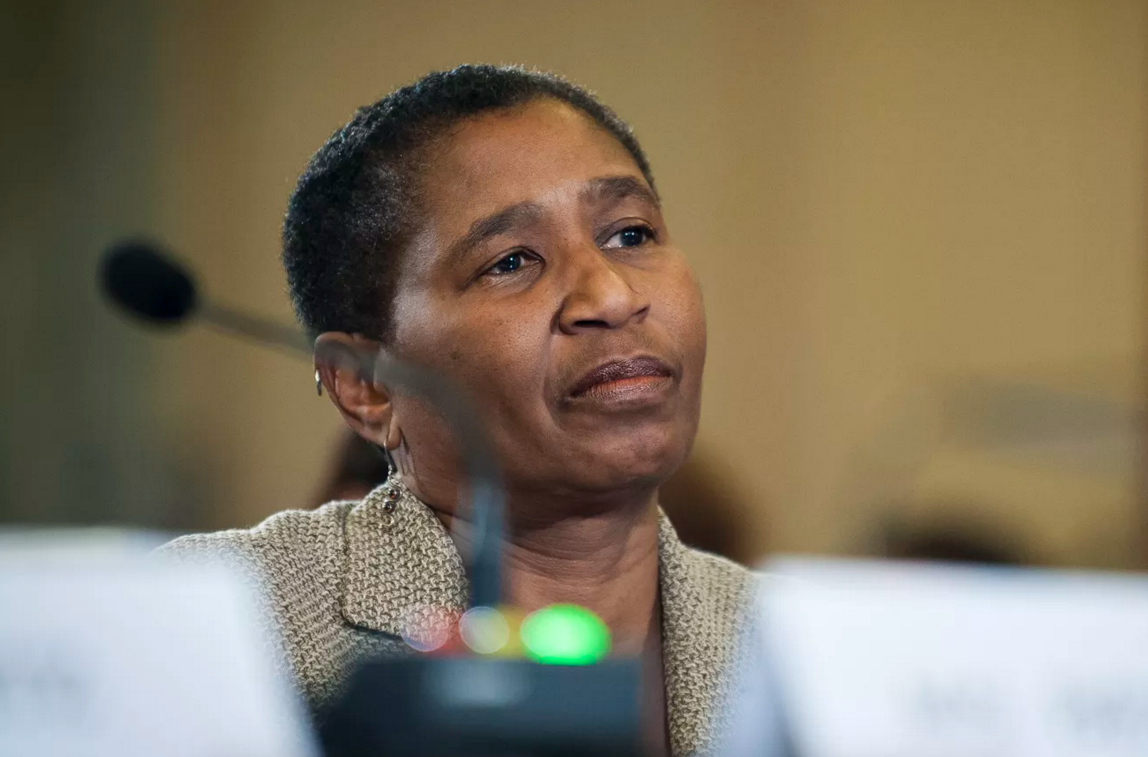 National Basketball Players Association Executive Director Michele Roberts sat down to discuss a variety of NBA-related topics with SB Nation's Paul Flannery. Perhaps the most important thing Roberts discussed was the issue of mental health among NBA players.
Roberts told Flannery that the league and the players union are both to blame for the historical lack of a mental wellness program in the NBA, and that the league is now taking steps to fix that.
Roberts revealed that a major part of the negotiations in the most recent collective bargaining agreement was about the union and league "devot[ing] resources" to the development of a mental wellness program.
Roberts added that the goal is to create a program that is controlled by neither the NBA nor the NBPA but is its own separate entity. They've already made one hire and are "in the process" of hiring a director, said Roberts.
Roberts says that they had hoped to "have everything up and running" by All-Star Weekend, which didn't happen because they want to ensure that they hire the "right staff."
Roberts made a good point about the high-pressure jobs that NBA players have:
There are very few professions that are as high anxiety as this. Can you imagine playing in a stadium in front of tens of thousands of people, being covered by journalists and media who will mock every single bad move that you make? Now with social media, you can't even go have a drink or a cocktail without somebody. [Waves phone.]

I'm not apologizing for the fact that they are blessed to be able to live it, but it's a tough, tough life.
Millions-of-dollars salaries are nice, but they don't ensure perfect mental health. The development of this program is a terrific step forward for the league and its athletes.