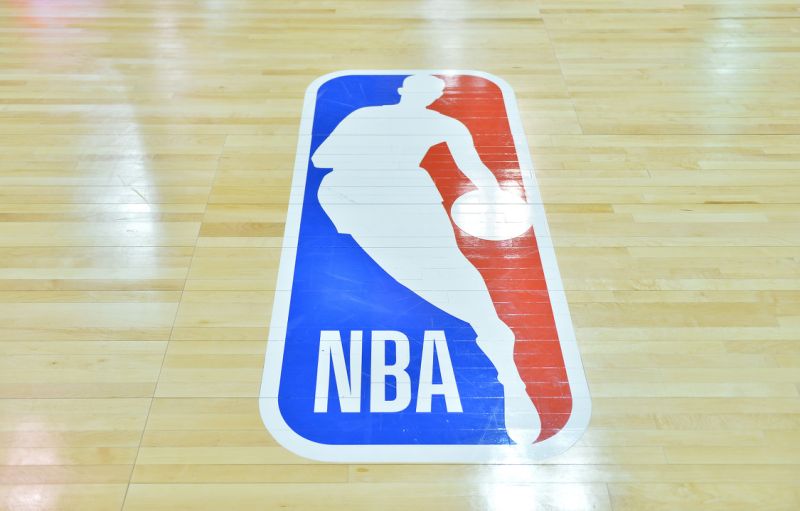 The NBA has been working on a plan to resume the season after being suspended due to the coronavirus pandemic. According to Shams Charania of The Athletic, the league has conducted a survey to the General Managers of the league about the competition formats that are being considered to resume the season.
The NBA sent a survey to its 30 GMs regarding options to restart the 2019-20 season, polling them on potential "Playoffs Plus" format, 72 or 76 regular season games, and more.

Read on @TheAthleticNBA: https://t.co/knIzZjGaFY

— Shams Charania (@ShamsCharania) May 23, 2020
The GMs believe they can express their opinion but they know the decision will be taken between the NBA Commissioner Adam Silver, the Board of Governors, and the players.
The options the league is considering right now is to start directly with the playoffs, resume the regular season or a play-in tournament to define the last seeds from each conference. If they decide to play the regular season teams would play 72 or 76 games, the exact number is still to be defined.
There's also the option to do a combination of the regular season and do the play-in tournament. The survey also asked about choosing between the regular playoff format or reseeding all teams.
The earliest date for the season to finish would be on September 15th.