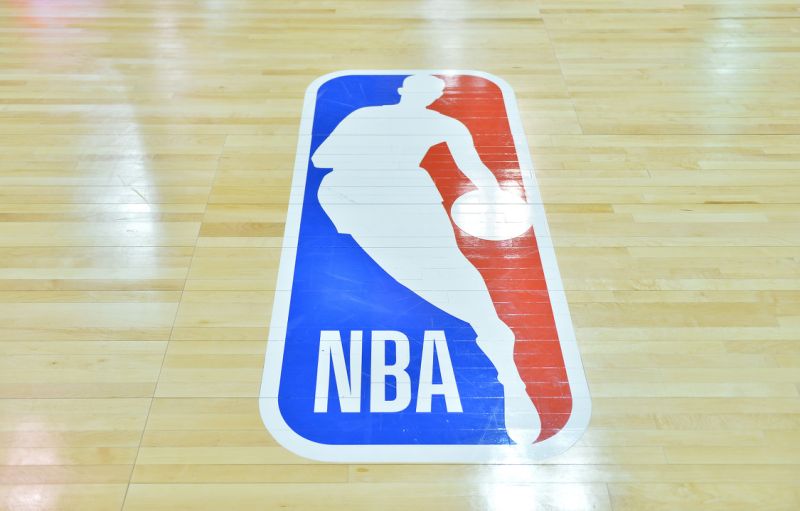 According to Shams Charania of The Athletic, there are new changes coming to two-way contract players this season. While two-way contracts have been used for quite some time now, this new change will allow teams to have a deeper bench and roster essentially. The new changes will also change to allow for these players to play in the playoffs.
Two-way players who exceed 50 games active will now have their compensation increased to their league minimum salary based on years of service, sources said. https://t.co/A7ggzIdUxy

— Shams Charania (@ShamsCharania) March 11, 2021
These changes are going to give two-way players more options to get paid higher. The NBA has been doing more in recent years to improve their developmental league and give the players more options to succeed. The two-way contracts were a nice start, and it is good to see them expanding the uses of the two-way system. Teams will also be able to pull players up for the playoffs, which could provide for interesting moves and breakout stars.
Hopefully, the league continues to expand opportunities for their G-League players. With the new addition of the Ignite team that has signed some of the lottery picks for the 2021 NBA Draft, including Jalen Green. As the NBA gets more and more creative with its developmental programs, the NCAA needs to be on the lookout. Compensating athletes is going to be the way of the next era. With high school leagues popping up to pay players, what will college athletics do to respond?
The playoffs part is the most interesting to me. The G-League is currently in the middle of their playoffs.