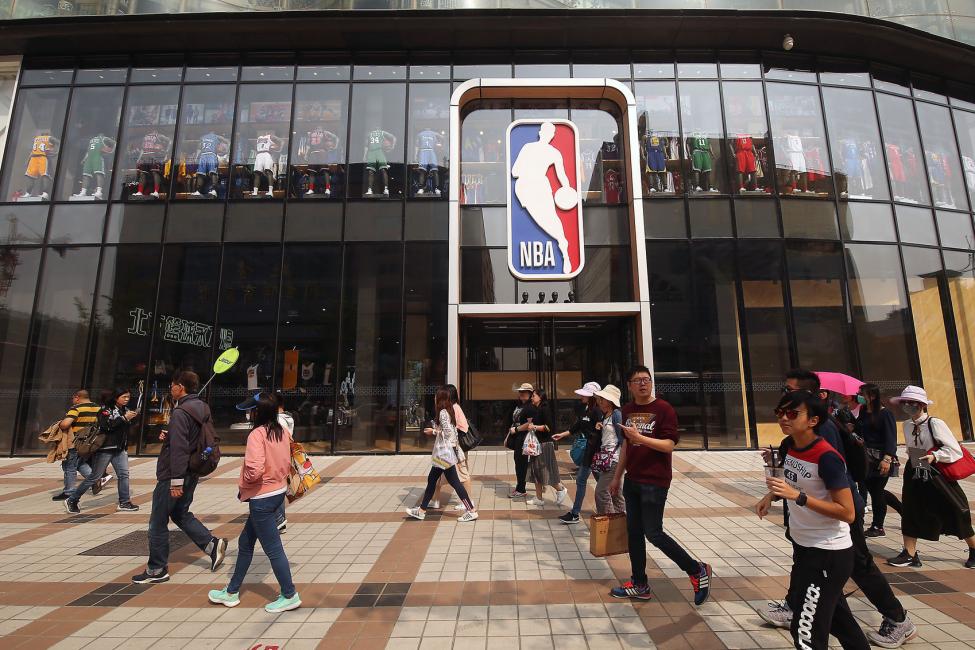 The NBA China Academies are at the center of a damning investigation. As reported by Steve Fainaru and Mark Fainaru-Wada of ESPN, the academies are facing accusations ranging from abuse of players to academies failing to meet schooling standards.
"We were basically working for the Chinese government" — coaches report physical abuse, lack of schooling at @NBA academies, detentions of league personnel in #Xinjiang. @markfwespn https://t.co/nP6qJCgODP

— Steve Fainaru (@SteveFainaru) July 29, 2020
The report mentions that it was unclear on if NBA Commissioner Adam Silver had been informed on the conditions the academy players were being subjected to, with one anonymous coach familiar with the situation stating that if Silver had observed what was going on they would "all be fired".
One anonymous coach who was interviewed by ESPN said the following of the alleged abuse:
"Imagine you have a kid who's 13, 14 years old, and you've got a grown coach who is 40 years old hitting your kid… We're part of that. The NBA is part of that."
The situation with the NBA China academies is the latest episode in the checkered relations that have developed between the league and the government of China. Last year, Daryl Morey became the topic of controversy when he spoke out in support of Hong Kong during their pro-democracy protests. The rift that developed following Morey's statement led to NBA games being pulled from Chinese television.