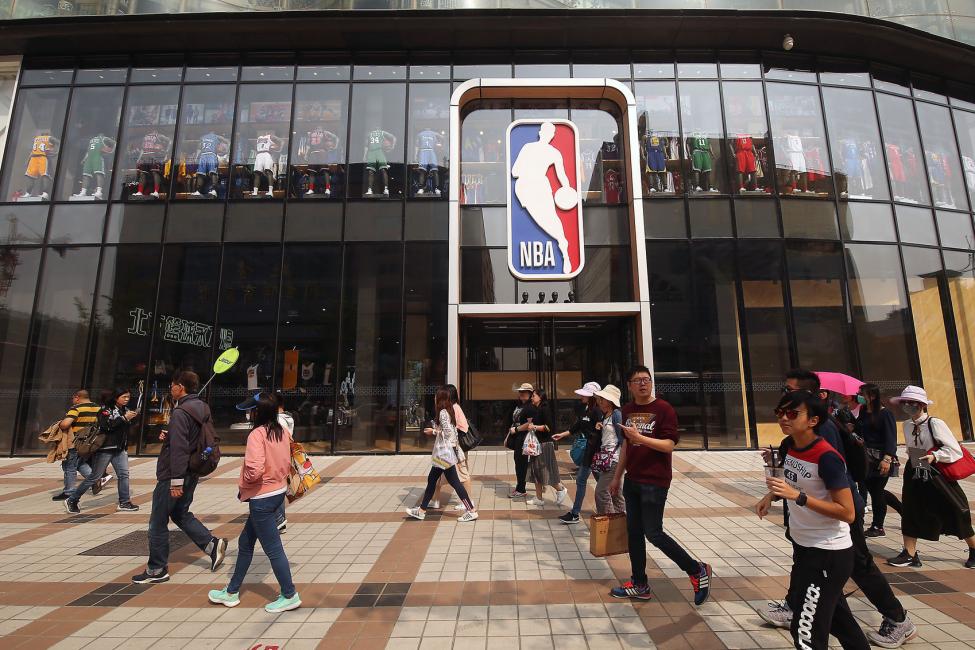 Chinese TV company CCTV said in a statement that they have no intention of resuming the airing of NBA games in the country as the relationship between the league and the company remains unpleasant, according to Brian Windhorst from ESPN.
In first statement in months on NBA, China TV giant CCTV says it has no plans to put on games as relationship remains icy: https://t.co/KkWk3XTZUw

— Brian Windhorst (@WindhorstESPN) May 12, 2020
The statement came after the league named Michael Ma as the new CEO of NBA China. Ma is the son of MA Guoili, one of the founders of CCTV and helped the network acquire the rights to broadcast NBA games in the 1990s.
CCTV, which holds the exclusive TV rights for the NBA in China, since October of 2019 when the Houston Rockets general manager Daryl Morey tweeted in support of the Hong Kong protesters.
The China situation comes to impact the finances of the league as in February the commissioner Adam Silver said the league had lost more than $300 Million in revenue. Silver has also expressed hope about the improvement of the relationship with China.