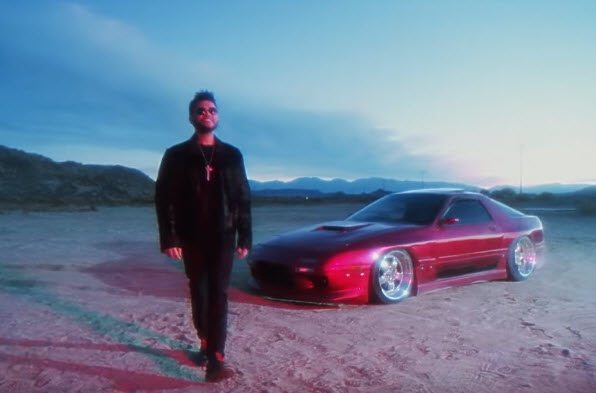 The Weeknd promotional train doesn't stop!
Busy as ever these days, The Weeknd's prime focus would be prepping for his forthcoming tour that will have him all over the world throughout 2017. No time for slowing down, The Weeknd keeps it all in motion as the singer has went forth to premiere the latest visual of his expanding collection. Dropping the music video for "Party Monster," the extravaganza ties in with past visuals while telling a story of its own that brings forth vivid imagery and so much more.
Directed by BRTHR, The Weeknd comes through and delivers again. Check out the "Party Monster" music video, below.