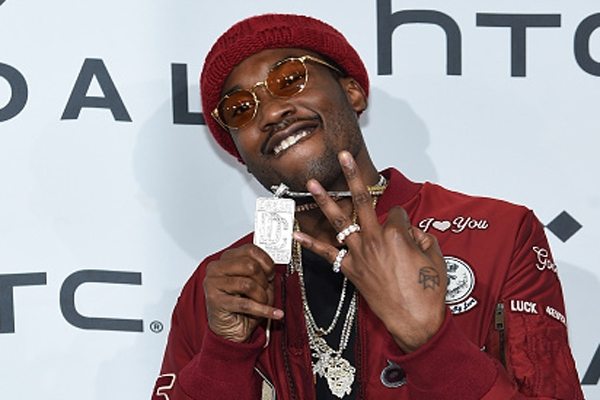 One of many artists who have had a great year, one Meek's greatest triumphs was becoming a free man again back in April. Since then, we've seen the rapper wear many hats and lend his star power to raising awareness against the injustices of our law system and more.
Sticking to his roots and love for music, Meek Mill hasn't forgotten about that in the slightest. Being one of a handful of releases from Meek over the past few months, 'Dangerous' has taken off to form a life of its own. Releasing the accompanying visual to boost the single, the 'Dangerous' video goes with the expected approach that's packed with ladies, dim lights, and everything else that fits the mood of the record.
Backed by Jeremih and PnB Rock, Meek Mill has another one!