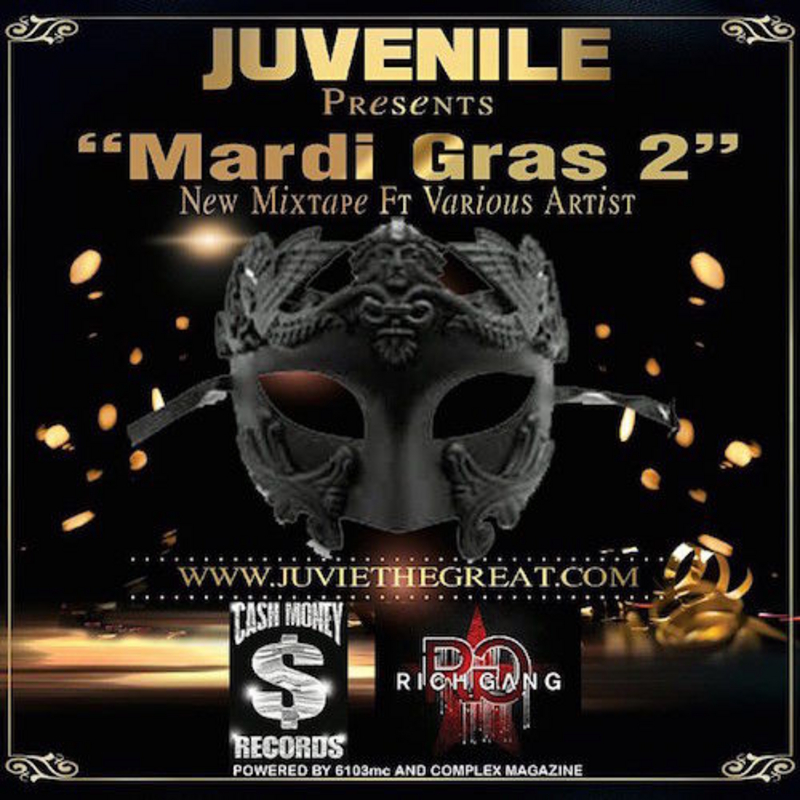 Juvie The Great found his way back to the Cash Money Records empire and decided to release a new project. New Orleans legend that is Juvenile presents to us the long awaited CM and Rich Gang mixtape, 'Mardi Gras 2'.
Self explanatory as the album cover states, featuring various artist the most notable feature is Future on the record 'My Niggaz'.
Stream below the 20 track mixtape from Juvenile.