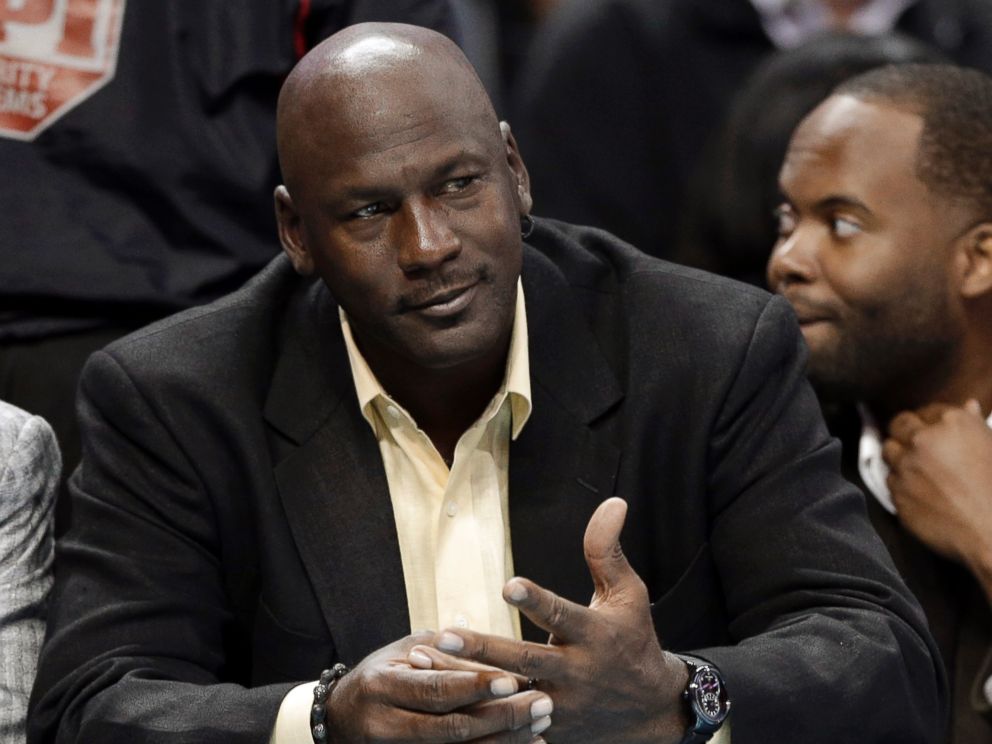 In an interview with Cigar Aficionado (yes, apparently the GOAT is a massive cigar fan), Charlotte Hornets owner Michael Jordan spoke about his concerns with the state of today's NBA (h/t Sports Illustrated's Ben Golliver):
"I think it's going to hurt the overall aspect of the league from a competitive standpoint. You're going to have one or two teams that are going to be great, and another 28 teams that are going to be garbage. Or they're going to have a tough time surviving in the business environment."
Which two teams are "great?" Obviously, the Golden State Warriors are better than any other team. But there isn't a clear second-best team right now; the Houston Rockets, San Antonio Spurs, Cleveland Cavaliers, Oklahoma City Thunder and Boston Celtics probably all have at least an argument to be in that conversation.
In any case, it's interesting to see Jordan take this stance; his Bulls were one of the most dominant teams in basketball history, and talent wasn't exactly evenly dispersed throughout the league (hint: It never has been. Parity is a myth).
Let's be real here. Michael Jordan doesn't dislike super teams. He dislikes the fact that he doesn't have a super team. Michael Jordan is one of the most competitive humans ever, and he wants to win. He knows that as the NBA is constructed today, the Charlotte Hornets don't have a chance in hell at sniffing a championship. That's what's bothering him.