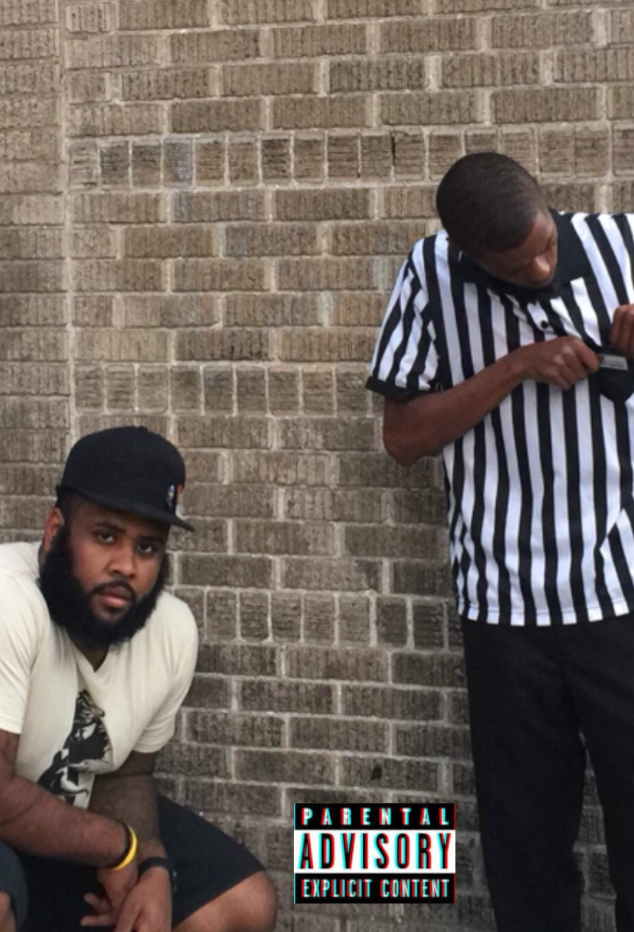 Maxx Brown is fresh off of the Joey Fatts "I'll Call You Tomorrow" tour and is jumping right back into the swings of things. Maxx isn't one to release uninspired or lack luster raps, so when he's ready to release new music, you know it's full of content. His last release, BNN (Beast Of No Nation), tackled somethings thats wrong in America, his life and the history of mankind. Today, along with Jae Tips, they let you into a Day In The Life of aspiring rappers. Maxx and Tips let out a plethora of bars with no hook on the track. Though they give you all bars, its an enjoyable record.
"Smoke so much, moms know the difference in the grade, "boy you getting paid, why you choking on them Reggie nicks?""
Listen to the new record below.