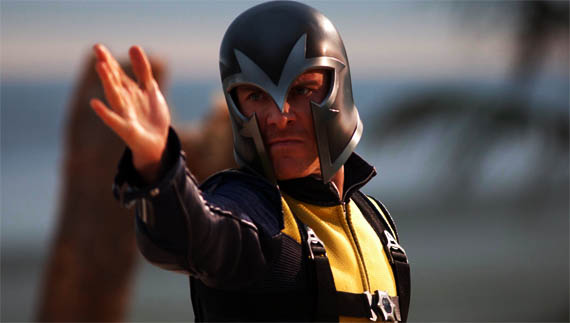 I have been waiting for this official news since I saw 'X-Men: First Class' in theaters last June. Director Matthew Vaughn has officially struck a deal with Fox and will return for the sequel. This is good news for two reasons: 1- Matthew Vaughn did a fantastic job with the first film, and 2- This most definitely means we will be getting a sequel!
There were some initial doubts after 'First Class' under-performed at the box office last year. It was by no means a bomb, but could've done a lot better considering it's outstanding reception from critics and fans alike. Thankfully, everyone has come to their senses and realized we need a sequel! Michael Fassbender killed it as Magneto and I can't wait to see what Vaughn has in store for part two with this amazing character!
It should be noted there is still no set release date or even any casting news but I'm sure that will be on the way soon enough.
What's your favorite X-Men film?