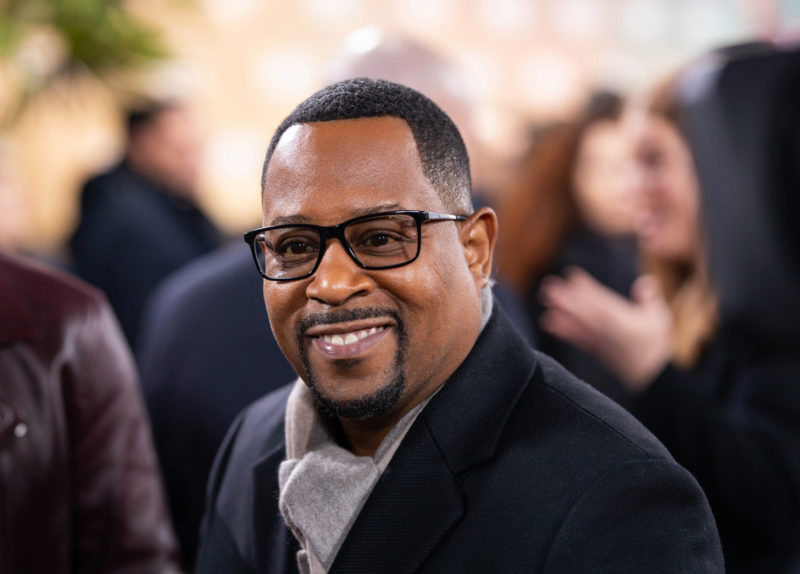 Martin Lawrence, Chlöe Bailey and Anthony Mackie are joining the star-studded cast of the animated feature, Sneaks. Mackie, Bailey and Lawrence will add to a cast that already includes Macy Gray, Chris Paul, Rodrick "Roddy Ricch" Moore Jr., Ella Mai, Dijon "Mustard" McFarlane and Khalif Malik Ibn "Swae Lee" Shaman Brown. The film will also feature Sam Jay, Kiana Lede, Quavious "Quavo" Marshall and Keith David. Rounding out the team, Rob Edwards is set to direct with Laurence Fishburne executive producing.
"Sneaks is the heart-warming and comedic adventure of a misguided, one-of-a-kind, designer sneaker named Ty. He doesn't really know how to live life outside the comforts of his velvet-lined shoe box and lives in fear of getting scuff marks. One day, he and his sister, Maxine, are stolen by The Collector. He wants to sell them to The Forger, who will take them apart and make cheap copies. When trying to escape from The Collector's grasp, Ty and Maxine are separated," the film's synopsis reads.
"Amongst the skyscrapers and back alleys of New York City, Ty finds himself abandoned and alone in the many boroughs, neighborhoods and villages of Manhattan – the city that never sleeps. It is there that Ty meets Jordan – a streetwise, scuffed-up sneaker with a tough-as-leather exterior but butter-soft heart inside. Jordan takes some persuading to help Ty but eventually, he relents and they set off on an adventure together to find Maxine before disaster strikes."
Pre-production, design and storyboard work is moving along. At this time, there is no release date.