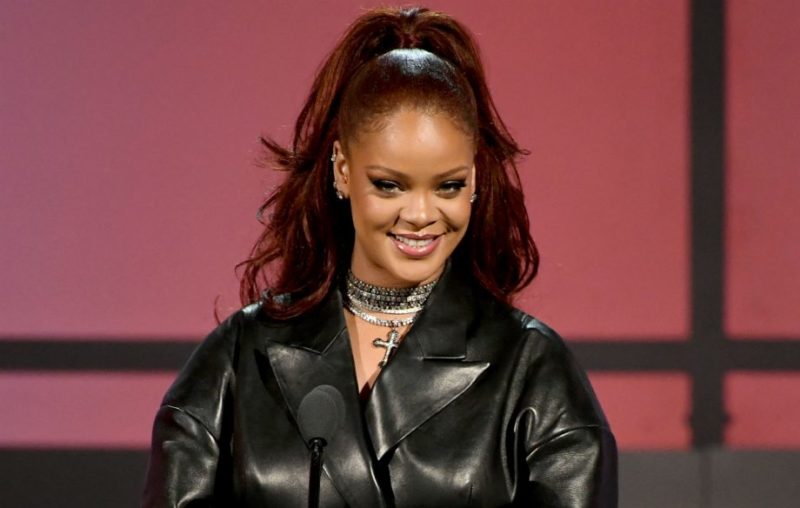 Robyn "Rihanna" Fenty was spotted at a recent "Stop Asian Hate" rally in New York City. The global superstar was spotted after another protester asked her for her Instagram handle. To the demonstrator's surprise, Rihanna responded with her actual handle.
The GRAMMY-winner was joined by her personal assistant Tina Troung. Later in the day, Troung posted a photo of herself at the New York rally.
"This is what solidarity looks like," she wrote.
The rally was held in response to a year-long rise in hate crimes targeting Asian citizens in the United States. A recent study from the Center for the Study of Hate and Extremism at California State University in San Bernardino found that hate crimes in the 16 largest U.S. cities decreased by 7% last year. In these same cities, hate crimes specifically target Asians increased by 150%.
In New York, hate crimes against Asian residents have been chronicled in the news. Last month, 38-year-old Brandon Elliot was arrested and charged with beating an Asian woman outside of a Manhattan luxury apartment. The two doormen who witnessed the incident were also fired for not intervening.