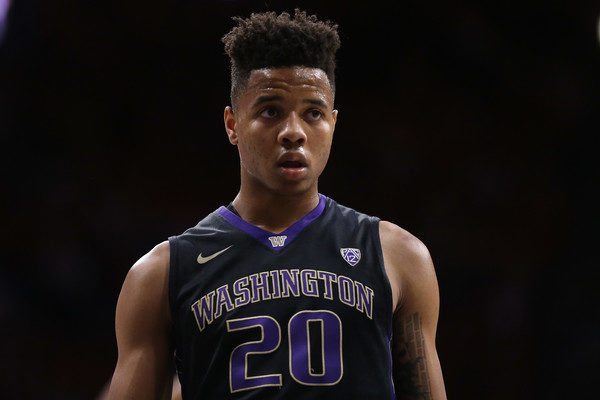 'No Doubt' was the simple two worded answer that NBA prospect Markelle Fultz gave to if he thought he would be the number one overall pick in the 2017 NBA Draft. It would appear that most mock drafts agree with the former Washington guard when it comes to who will be the first overall pick this year.
Fultz has publicly stated that he wants to be the best player ever which are lofty goals for the young guard, but the attitude teams love players to have.  There may be a certain dad in Southern California that will have a dissenting opinion on who is the best player in this year's NBA draft. Lonzo Ball has also been on record about wanting to be the best player ever.
If you wanted to pick a player with the best chance to be the number one overall pick other than Markelle Fultz then your mind would likely automatically jump to the guard from UCLA. The Boston Celtics will likely have the best shot at the number one pick thanks to the infamous trade they made with the Brooklyn Nets a few years back. The lottery though could bounce anyone's way.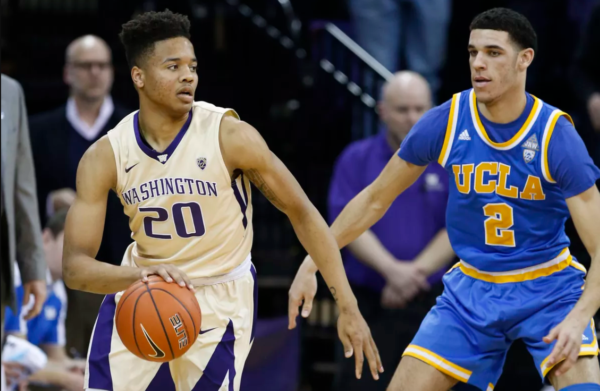 Markelle Fultz and Lonzo Ball are both on record saying they should be the number one pick this year, and both are very talented players. Fultz is amazing to watch score while Ball has court vision that has to make the top teams drool with anticipation.
It is hard to determine which player will be the first pick as of now though Markelle Fultz seems to have an edge right now. Luckily for Ball, there is time to impress teams in the combine and team visits should he choose to take that route. The NBA Draft is June 22nd and we may not have a clear answer until one of their names is called first.