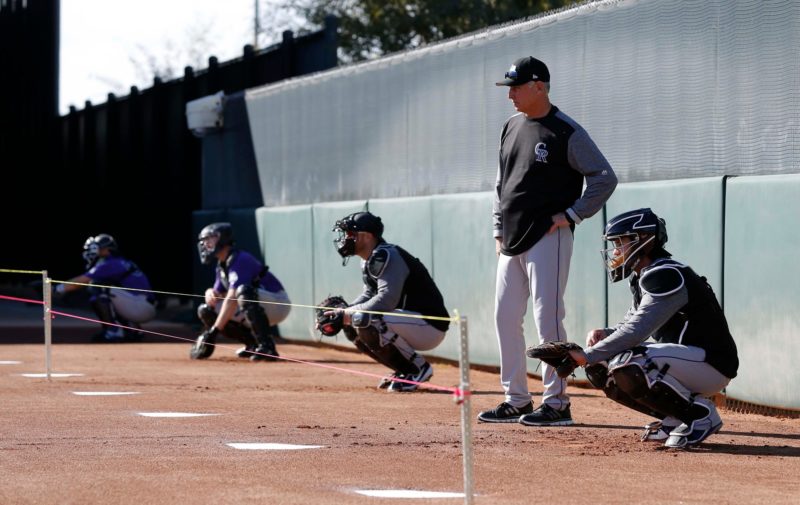 Hours after it was known that there had been another outbreak of COVID-19 across Major League Baseball, the league has announced the closing of its spring training facilities. In a recent announcement, the league has indicated the closing of all of the spring training facilities.
Major League Baseball will close all spring training sites in Arizona and Florida for deep cleaning and will not permit players or staff members until they pass a COVID-19 test.

— Bob Nightengale (@BNightengale) June 20, 2020
The league has indicated that spring training sites in both Arizona and Florida will be closed for cleaning after the most recent COVID-19 outbreak. Insiders have also concluded that this closing does not include Marlins Park, where the Miami Marlins players have been conducting workouts to stay in shape.
This has been noted to be purely for cleaning purposes, but fears of a second wave of COVID-19 outbreaks have since left some owners speculating. As it stands now, some owners already voiced that they would like to forgo the 2020 season, so the fear of a second wave could be a negotiation piece for the owners.
It sure seems that the owners are in favor of fewer games, whereas the players have been pretty clear about wanting to play more and more games. However, this closing of spring training facilities allows the owners to use this to their advantage to try and pull for fewer games.
The issue is, hope for a 2020 baseball season continues to grow slimmer by the day, and this might just give the league another bargaining piece in this negotiation process.