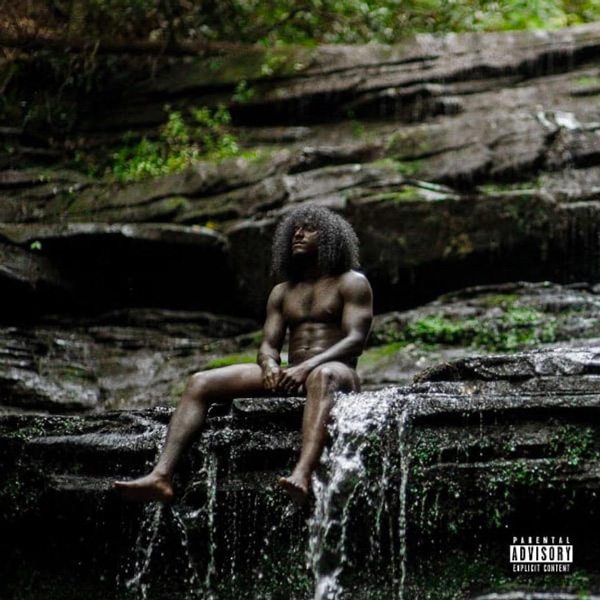 If there's one person who had a much welcomed resurgence in 2016, it's definitely Lloyd. At this point, it's been five years since we received a studio album from the singer, but things are not looking to change as the singer is gearing up for the release of a brand new studio EP.
Seeing success with his latest single, 'Tru,' fans have more to look forward to as Lloyd is set to deliver new material with the release of his Tru EP. Made up of 5 tracks, one being a remix to his 'Tru' single, the EP features the likes of Rick Ross and 2 Chainz and will be released on December 9th. Being a long time coming for loyal fans of the singer, there's surely excitement surrounding the Lloyd's return.
You can check out the official tracklist, below, and the EP's cover, above.
Lloyd Tru tracklist:
1. 'Tru"
2. 'Heavenly Body' ft. Rick Ross
3. 'Holding'
4. 'Excited'
5. 'Tru (Remix)' ft. 2 Chainz (Bonus)