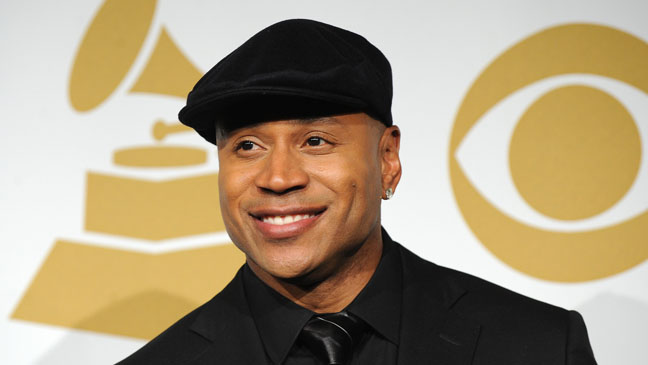 James "LL Cool J" Smith is reportedly partnering with Phenix Salon Suites to open several locations across New York, New York and Los Angeles, California. Working alongside the company's largest franchisee, Kevin Davis, and beauty expert Gina Rivera hopes to provide entrepreneurs the opportunity to own and operate a location of their own as well.
"I have known Gina Rivera, Founder of Phenix Salon Suites, for several years now," LL Cool J said.
"I love the fact that Gina is not only the founder but also an active stylist with over 42,000 hours behind a chair servicing clients. She truly understands what it takes to make a difference in the lives of cosmetologists and estheticians. Together, we are helping them realize their dreams of owning and operating their very own businesses. With Phenix, lifestyle professionals have the opportunity to flourish creatively, financially, and professionally. I'm excited to be a part of such a winning organization."
To learn more about LL Cool J's latest move and the Phenix Salon Suites' program, visit their official website.