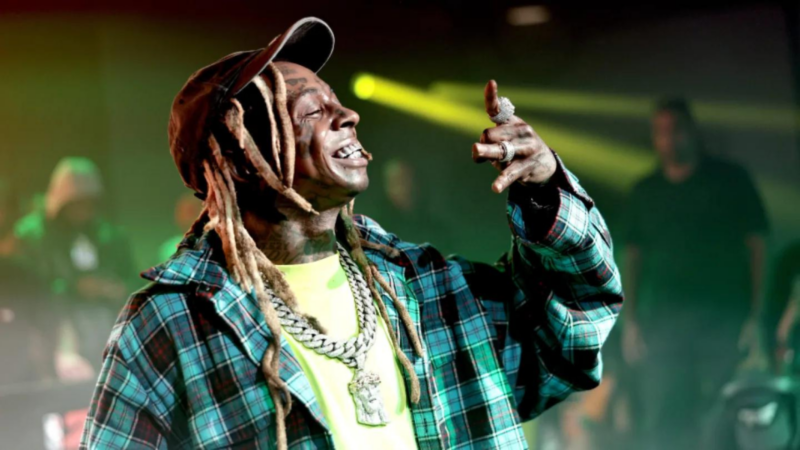 Lil' Wayne will be hitting the road this spring. The Louisiana native is set to embark on the two-month "Welcome To Tha Carter" tour from April 4, 2023 through May May 13, 2023. The highly-anticipated tour will make its way through Chicago, Detroit, Boston, Atlanta, Nashville, Houston, Dallas and San Francisco among many other cities. Not to be forgotten, the tour will also feature a show in Harlem at The Apollo on April 16, 2023. Ultimately, the "Welcome to The Carter" tour on May 13, 2023 in Los Angeles, California.
Lil' Wayne will not only be performing throughout the "Welcome To Tha Carter" tour, but he will also be taking the stage at Crypto.com Arena during the 65th Annual Grammy Awards. The chart-topping star will join fellow Hip-Hop legends like Public Enemy, Rakim and Queen Latifah as the Recording Academy celebrates Hip-Hop's 50th birthday.
"For five decades, hip-hop has not only been a defining force in music, but a major influence on our culture," Recording Academy CEO Harvey Mason Jr. said.
"Its contributions to art, fashion, sport, politics and society cannot be overstated. I'm so proud that we are honoring it in such a spectacular way on the Grammy stage. It is just the beginning of our yearlong celebration of this essential genre of music."
Before the 65th Annual Grammy Awards air on Sunday, check out the complete list of tour dates below.