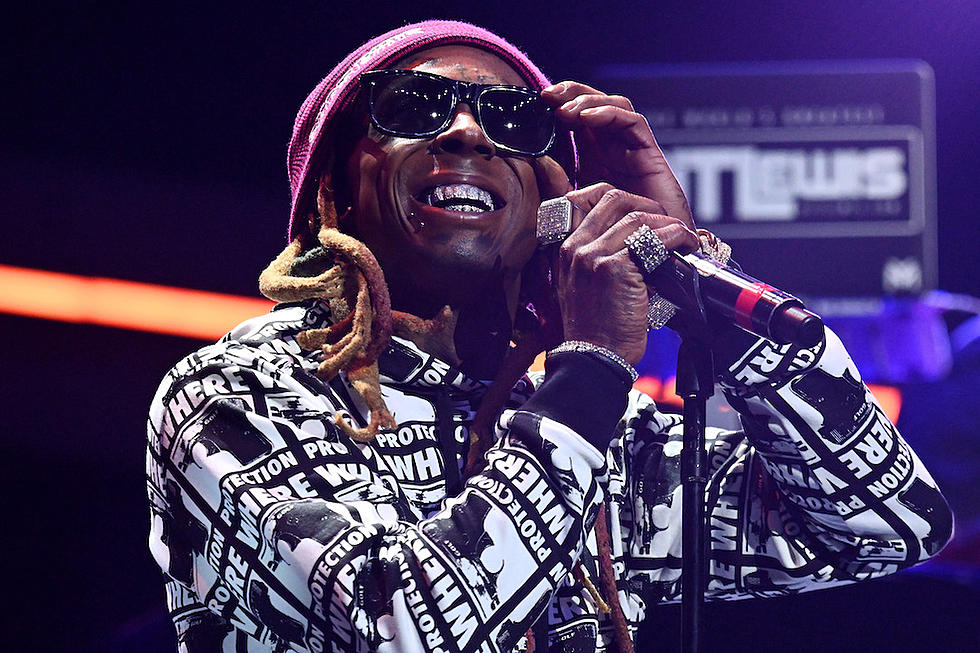 Lil Wayne has something up his sleeve for us-what could it be?
Yesterday (April 3), Tunechi hopped on Instagram to tease fans with a new announcement. Weezy kept his message short.
"Got somethin special komin real soon!" he captioned two photos of himself sitting on a couch rocking Ugg boots. "Yall stay safe and healthy out there !! – Socially distant Tune," he said.
With little details to go off of, fans began to speculate in the comments what the "something special" could be.
Let's not forget, Lil Wayne released his album Funeral back in January. Releasing multiple projects in a year isn't something foreign for the rapper, having done multiple mixtape series like Sorry 4 The Wait, and Dedication.
There are a few different possibilities here for the Louisiana native's "special" surprise.
A couple of weeks ago, 2 Chainz announced the sequel to his ColleGrove joint album with Wayne would be dropping this year. https://twitter.com/YoungMoneySite/status/1243540586247962624?s=20
According to Hypebeast, last month, Juelz Santana's manager announced Juelz and Wayne would finally be dropping their long-awaited I Can't Feel My Face joint project this year on Power 105.1's The Breakfast Club. The project was announced long ago, but never came into fruition.
Tha Carter 6 would be the next project in Wayne's Tha Carter series. His last album in the series, Tha Carter 5, went platinum.
Who knows what's to be expected from the infamous "Best Rapper Alive?" Only time will tell. What are you looking forward to?