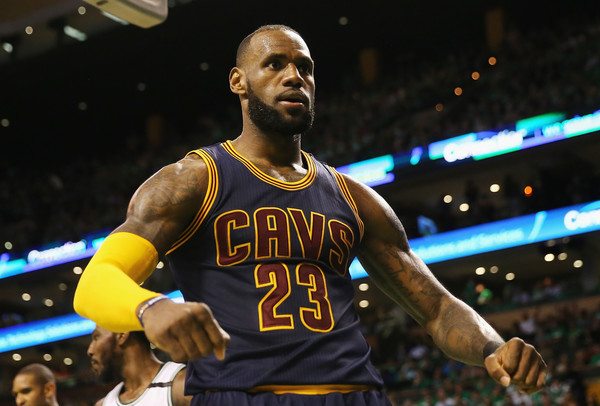 LeBron James should be counted out in exactly 0% of things. His life story is one where he's lived up to every expectation of himself and millions of other people. The King has long talked about owning a team as his next step after destroying the hopes of every Eastern Conference opponent. He apparently is not only convinced that it is going to happen now but is prepared to bring his life long business partners into the fold according to Ken Berger of "The Athletic".
"We're gonna still be together,"

"I will own a team someday,"

"That's my next thing."

"I think it'll be cool. I'll stay part of the game and still be able to put people in positions of power. I've always loved that, putting people in a position of power to feel like they can make a change and make things happen."
LeBron James is sitting on a 3-year $99 million dollar contract with the Cavaliers, a lifetime $1 billion dollar deal with Nike, and a bank load more money in endorsement deals. His net worth is estimated around $400 million dollars with plenty more money to be earned by the time he leaves the court. It is not out of the question LeBron will be able to buy a team and man would it be interesting to see the type of criticism he gets as owner. But, it will be nothing new, and nothing he hasn't already overcome.