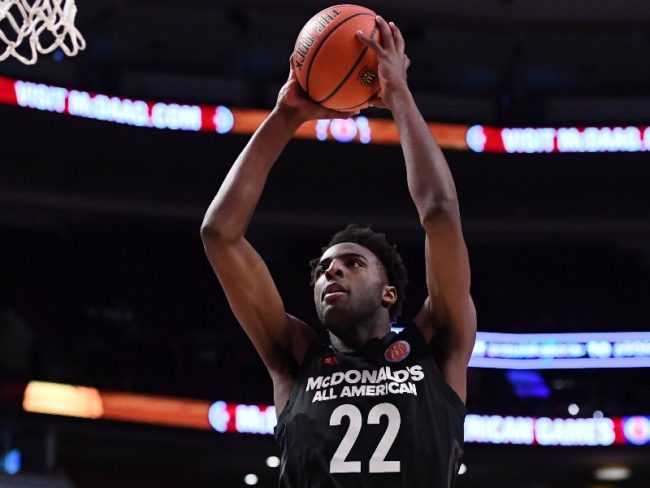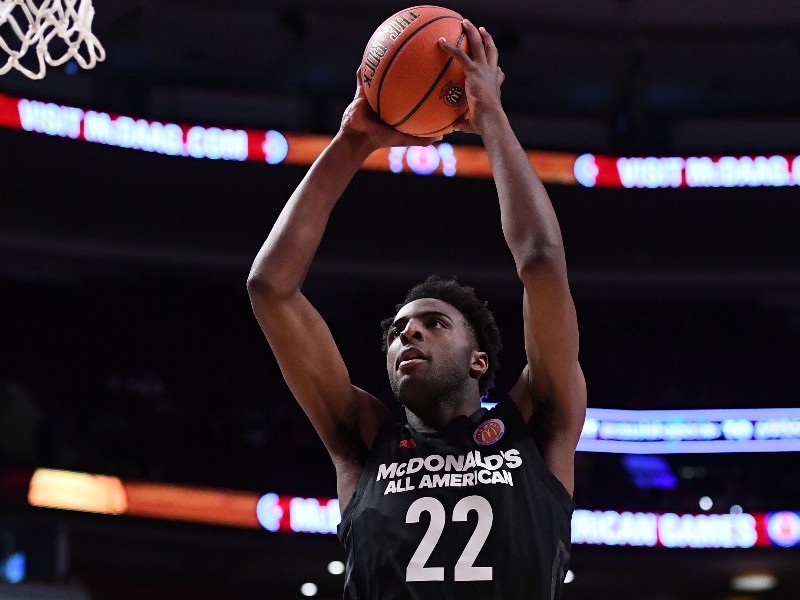 Mitchell Robinson will be an interesting exception in this year's NBA Draft, as the 20-year-old, who was enrolled at Western Kentucky before attempting to transfer, will become the first recruited draft pick to not play for any college, professional, or high school/postgraduate team throughout an entire year before entering an NBA draft.
Despite the year of not playing for an organized program, Robinson has decided to not participate in pre-draft activities, reportedly due to the Los Angeles Lakers promising to select the 7-footer with the 25th pick in the 2018 NBA Draft, according to Aran Smith of NBADraft.net:
"Word out of Laker land is that the team is targeting defense with this pick. The second rumored promise that we have heard coming out of the Chicago predraft camp is that the Lakers have promised Mitchell Robinson, which could explain his decision not to participate in predraft activities."
Robinson was dominant throughout his high school career, as the athletic center averaged 25.7 points, 12.6 rebounds, and 6.0 blocks per game during his senior year at Chalmette before being selected as a McDonald's All-American.
With the Los Angeles Lakers seemingly wanting to add a defensive presence to their roster, Robinson could be a match made in heaven. Without any college experience, Robinson has understandably bounced around draft boards, but if he's available when the Lakers' pick rolls around, expect the former five-star recruit to become the newest draftee to don the purple and gold.
The latest Def Pen mock draft has Robinson going off the board much earlier, with the Washington Wizards adding the rim-protecting big man with the 15th pick.