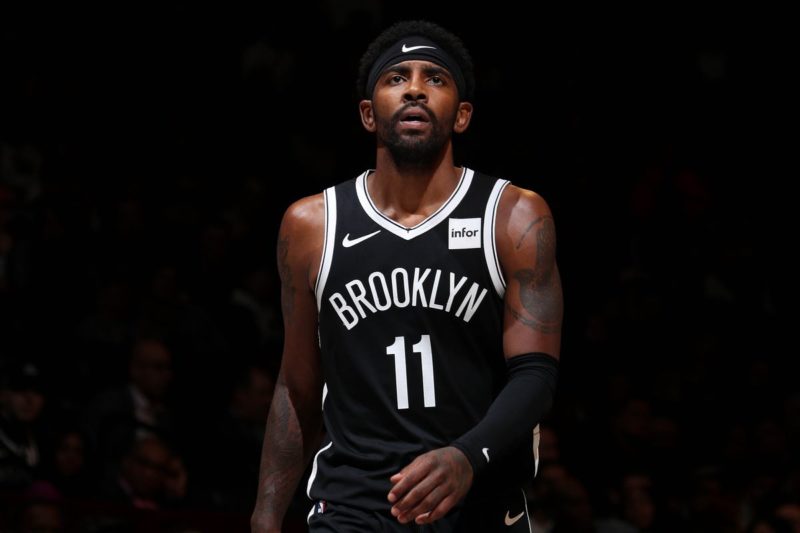 Brooklyn Nets Point Guard Kyrie Irving may have his mind on the upcoming 2021 NBA Playoffs, but he is still taking time to help out those around him. In partnership with Lockstep Ventures, the New Jersey native has launched his own consulting firm called KAI Eleven Counseling. Together, KAI Eleven Counseling and Lockstep Ventures will use the $25 million they raised to assist Black and Brown business owners.
"We must give our people the proper resources and stewardship for them to win beyond traditional investment vehicles," Irving told REVOLT.
"This is not only essential to closing the wealth gap, but it also fosters a more unified, empowered and liberated society."
The two parties are already off to a hot start. Their first investment of $250,000 will benefit Fleeting. The Black-owned trucking company works to give opportunities to women and formerly incarcerated citizens.
"Traditional business growth opportunities have disproportionately excluded various minorities, tremendously limiting access and creating mistrust," Irving explained.
"KAI Eleven Consulting's business model seeks to provide a more equitable process that eliminates systemic barriers to entry."