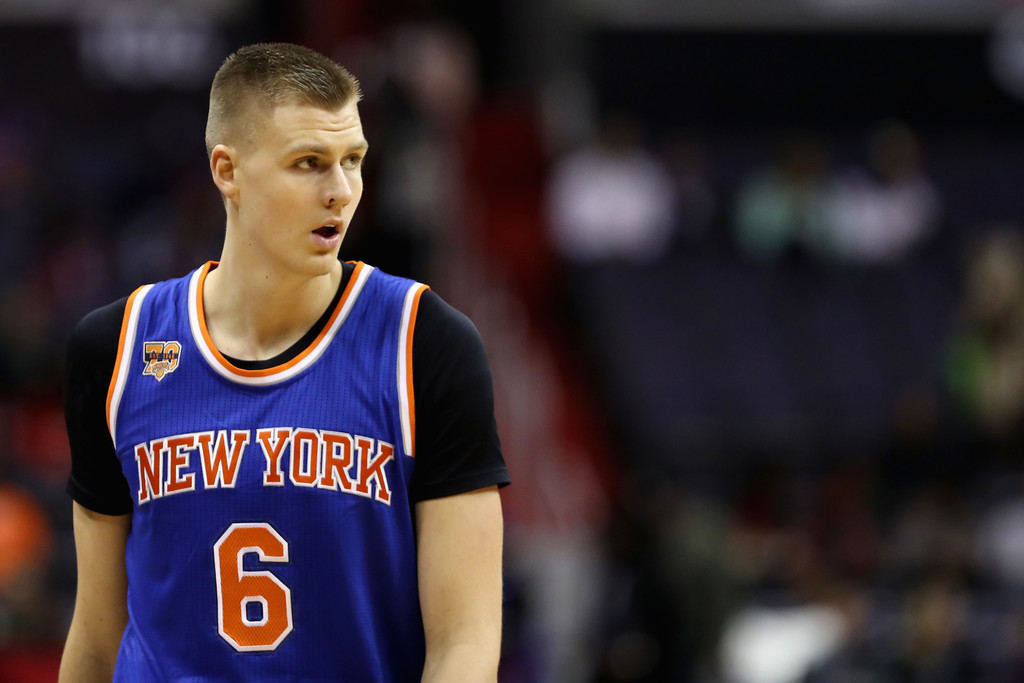 New York Knicks team owner James Dolan has made plenty of enemies over the years (looking at you Charles Oakley). The Knicks have not been very competitive the last several seasons and the fans have let the front office and ownership hear it in several different mediums. The latest incidence of this came in the form of harsh New York subway ads that placed blame on many within the Knicks organization.
Pick a seat, Knicks fans https://t.co/AxjdDrdMfo pic.twitter.com/TivUgUvCI4

— NY Daily News Sports (@NYDNSports) October 3, 2017
The culprit behind the ads are none other than Fox Sports 1, who quickly said they will take down the advertisements. According to Adam Zagoria of zagsblog.com Dolan talked with Rupert Murdoch, whose family owns 21st Century Fox, about why the advertisements were put up in the first place.
New York has not made the playoffs in four seasons and does not look ready to get back there any time soon. The team is embracing a full rebuild after trading Carmelo Anthony to the Thunder and giving the keys to Kristaps Porzingis.
There has not been a lot of good press with the Knicks lately, and this stunt against them is just another bullet point in a long list. From the bad contracts given out by the team, to the endlessly spinning coaching carousel, to the incident with Charles Oakley, it has been a clinic in how not to run a team. Hopefully with the James Dolan and the rest of the organization going all in rebuilding the roster there can be a clear plan moving forward.