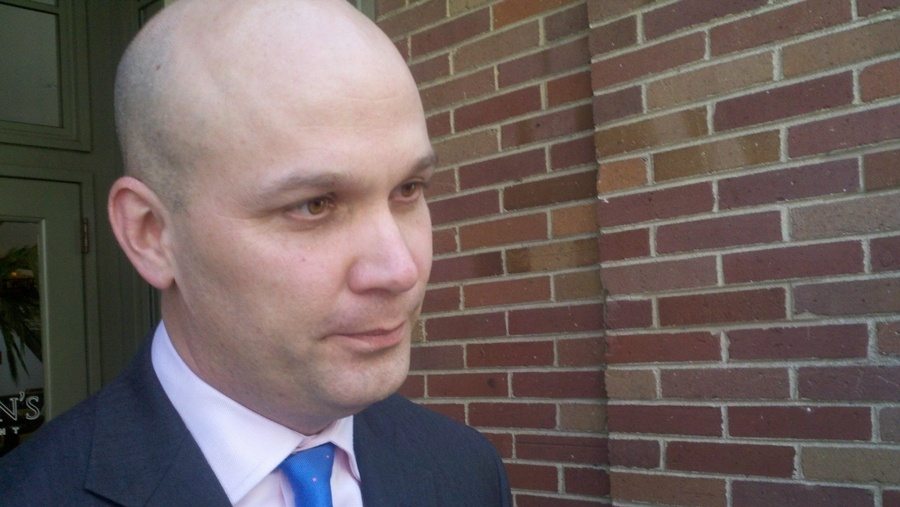 The Sacramento Kings are losing a key piece of their front office. Team president Chris Granger has informed the team that he is resigning from his position, according to Ailene Voisin of the Sacramento Bee. According to Voisin, he cited the need for "bigger challenges."
Granger was tasked with managing the business operations of the Kings. Most notably, Granger – who was hired in 2013 – led the effort in creating the Golden 1 Center, the Kings' new arena in Sacramento.
Granger previously worked in the league office under commissioner David Stern.
Granger on the decision, via Voisin:
"I just feel it's time," Granger said Monday. "I'm not leaving for another job. There is nothing imminent. But I want to do something else, to be challenged in a position working with multiple sports, maybe the Olympics, something with a bigger platform. With the arena, this job will be about selling corporate sponsorships, and I just think there's one more big move in me. Plus, my girls are entering middle school, so this seems like the right time."
Kings owner Vivek Ranadive:
"I'm really sad Chris is leaving," Ranadive said, "but when I recruited him, I also knew it wasn't going to be forever. He built the arena. He stayed a year. But I told him, 'I'd like to keep you, but I also understand you don't want to be selling sponsorships your whole life.' He's a big time guy. He leaves the Kings in pristine condition and just did a fantastic job."
The Kings are working to reshape their image after years of incompetence culminating in a trade of their franchise cornerstone last season. With a rebuild set into motion featuring young players and draft picks, it would seem as though creating that new image would be challenge enough for Granger. But clearly, he had other plans.