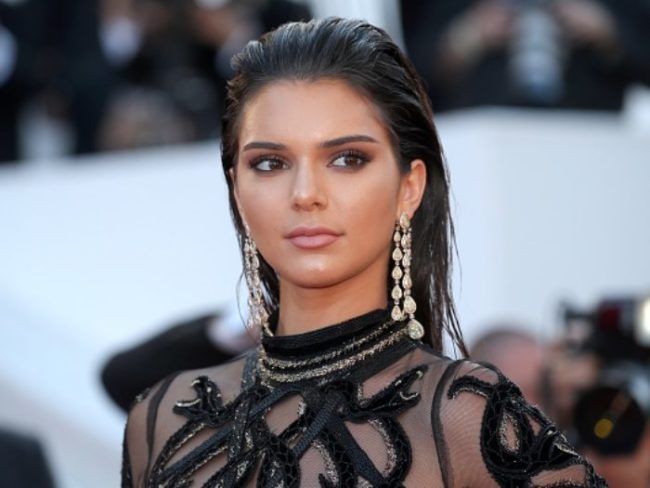 Kendall and Kylie Jenner probably will never get a break from this.
Earlier this week, it was reported that Canada's ex-poet laureate stole poems from the late rapper Tupac Shakur. While culture appropriation has been a big deal this year, the Jenner sisters are still getting the heat from their incident.
Earlier this summer, Kendall and Kylie Jenner released t-shirts with the faces of the late rapper's The Notorious B.I.G. and Tupac Shakur. The two sisters used the pictures without authorization from both estates, and things got ugly from there.
While it looked as though things were clearing up from the incident, it has taken a twist. According to TMZ, photographer Al Pereira is suing Kendall Jenner for her use of Tupac's picture. He has stated that Jenner had no permission from him to use the photograph.
This isn't the first photographer who has filed a lawsuit against Jenner or both of them. Right after the shirt controversy, photographer Michael Miller sued the sisters. In the lawsuit, he stated that he didn't want any of his work associated with Kendall and Kylie.
With today being the death anniversary of Tupac, the influential late rapper couldn't get a break from being in the news this week.