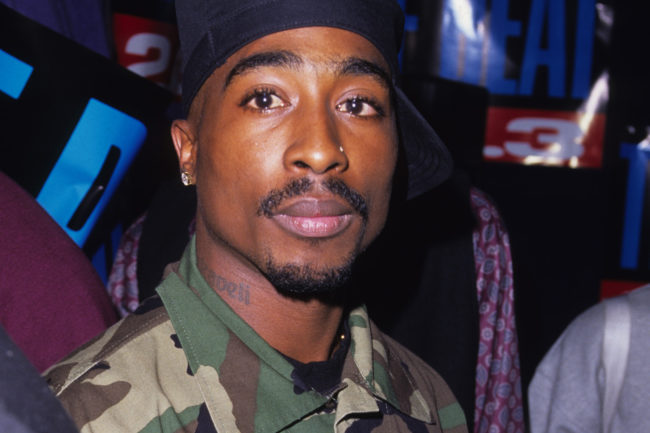 Canada's ex-poet laureate has stolen poems from Tupac and Maya Angelou.
Culture appropriation seems to be this year's biggest fad. From Kendall and Kylie to Taylor Swift, Hollywood loves to take and not give credit. This time, it seems that the ex Canadian poet laureate has stolen their crown.
Pierre DesRuisseaux served as Canada's parliamentary poet laureate from 2009-2011. He has also released 14 books of poetry. DesRuisseaux, who died in 2016, has been said to be one of the greatest French-language poets from Canada in modern history. According to a new story, his words aren't really his.
According to The Guardian, he has plagiarized his work. In the recent story by the British newspaper, a poet named Ira Lightman has called the poet a "cultural thief." Lightman goes on listing the poets he stole from, which include Tupac Shakur and Maya Angelou.
While Lightman published his findings in 2016, many believe the ex-poet laureate didn't really take from the poems. Just like what most of this culture and America has been doing for years, DesRuisseaux did it and got famous off of it.