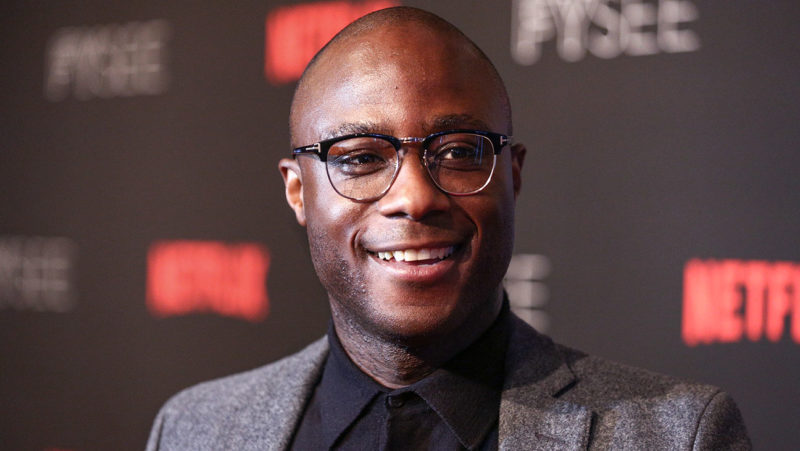 Two new stars have been added to the highly anticipated prequel of The Lion King. Waves star Kelvin Harrison Jr. and Underground Railroad actor Aaron Pierre are the latest names tied to the project led by Barry Jenkins. Harrison Jr. will play the role of Taka while Pierre portrays Mufasa.
"Simba, having become king of the Pride Lands, is determined for his cub to follow in his footsteps while the origins of his late father Mufasa are explored," the description from IMDb reads.
The Lion King prequel comes two years after the latest film from Disney arrived. The 2019 mega picture featured Beyoncé, Donald Glover, Seth Rogen, James Earl Jones, John Oliver and several other stars. It ultimately earned an NAACP Image Award and an Academy Award nomination. Not to mention, the soundtrack, led by Beyoncé, also earned four GRAMMY nominations.
The Lion King prequel will have big shoes to fill as it begins production this month. More to come on this film in the coming months.