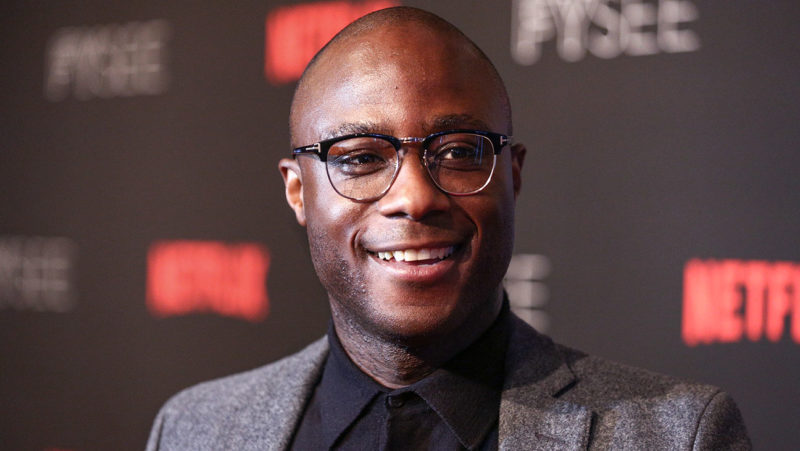 Critically acclaimed director Barry Jenkins has unveiled the first trailer for his upcoming limited-series, The Underground Railroad. Produced by Adele Romanski and Brad Pitt's Plan B, the series adapts Colson Whitehead's novel about the adventures of a young girl's adventures as she flees the antebellum south.
"The limited series chronicles young Cora's journey as she makes a desperate bid for freedom in the antebellum South. After escaping her Georgia plantation for the rumored Underground Railroad, Cora discovers no mere metaphor, but an actual railroad full of engineers and conductors, and a secret network of tracks and tunnels beneath the Southern soil," Amazon writes.
Thuso Mbedu will play the role of Cora. Meanwhile, Chase W. Dillon and Aaron Pierre will star alongside Mbedu. Check out the initial teaser below.
We the People…
https://t.co/tgkrs7ULMa

— Barry Jenkins (@BarryJenkins) October 19, 2020