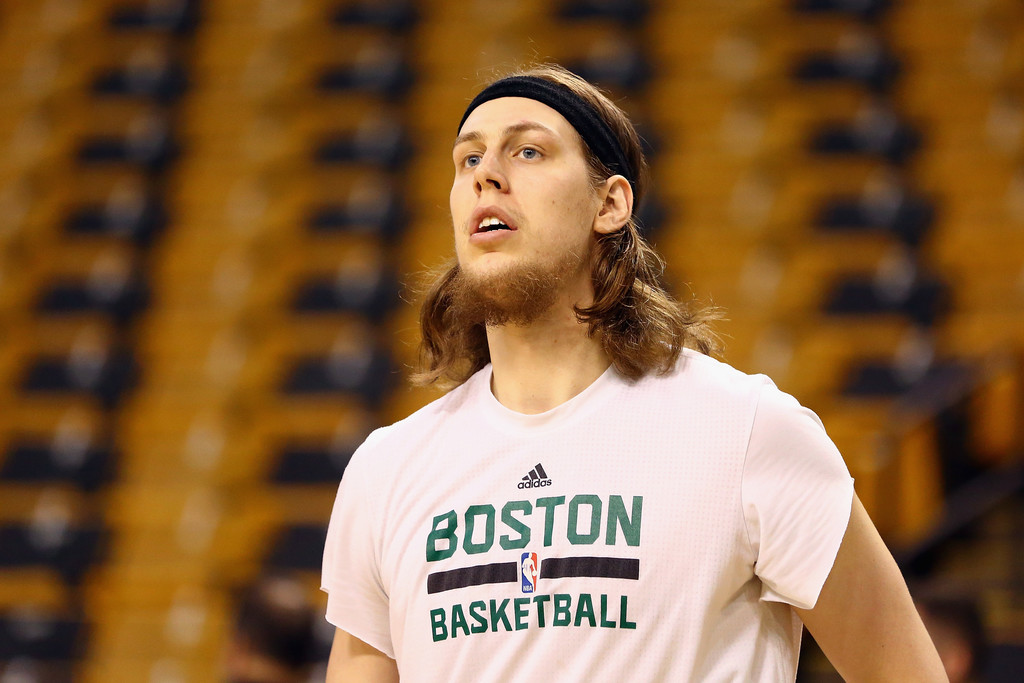 The Miami Heat have moved on fast after being spurned in their free agency pursuit of All-Star forward Gordon Hayward. After being passed up by the top free agent and also officially clearing Chris Bosh off their books, the franchise led by Pat Riley decided to act quickly.
Miami inked Dion Waiters to a deal and they also have now reportedly signed recently unrestrited free agent Kelly Olynyk to a four-year deal worth over $50 million.
Following comes from Adrian Wojnarowski of ESPN.
Free agent Kelly Olynyk has agreed to a four-year, $50M-plus deal with the Miami Heat, agent Greg Lawrence tells ESPN.

— Adrian Wojnarowski (@wojespn) July 6, 2017
The Olynyk deal includes a player option on the fourth-year, Lawrence said. https://t.co/wAyyX8w2CM

— Adrian Wojnarowski (@wojespn) July 6, 2017
The Boston Celtics had to move some cap off the books and Kelly Olynyk had a cap hold they needed rid themselves of in order to make cap space for Hayward. They quickly made Olynyk an unrestricted free agent to speed up the process of moving around some money.