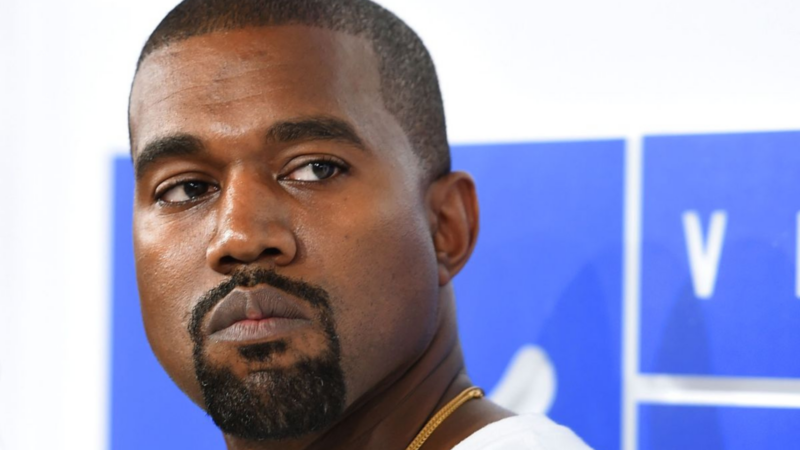 Ye, formerly known as Kanye West, is hoping to reopen Donda Academy in the near future. Pastor Ronald Nagin of Cornerstone Christian Church has reportedly told TMZ that he has spoken to the chart-topping artist on three occasions regarding reopening the academy on church grounds. Nagin tells the popular media outlet that the deal has not been completed yet, but indicated that his church is in the process of drafting a lease for Ye and Donda Academy. Under the potential lease, Donda Academy would use a portion of the church's property in San Fernando Valley, which includes larger classrooms and a sanctuary.
Founded by Ye and named after his late mother, Donda West, Donda Academy is an unaccredited institution that offers educational services for students in kindergarten through their senior year of high school. Previously, the school operated in Simi Valley, California under the leadership of principal Brianne Campbell. Less than two months after opening, the school reportedly notified parents that the institution would be closed for the remainder of the 2022-2023 academic year.
"At the discretion of our founder, Donda Academy will close for the remainder of the 2022-2023 school year effective immediately," a statement from the school reads.
Hours after multiple media outlets reported that the school would close for the remainder of the academic year, additional reports indicated that the school would reopen.
"With the help of our parents and community, we are back and returning with a vengeance," a Donda Academy statement obtained by TMZ reads.
"The children of Donda are going to change the world!"
Initial reports suggest that the school services approximately 100 students at a $15,000 tuition fee per student. At this time, it is unclear how many students remain at the school and how many may be making the move to Cornerstone Christian Church.