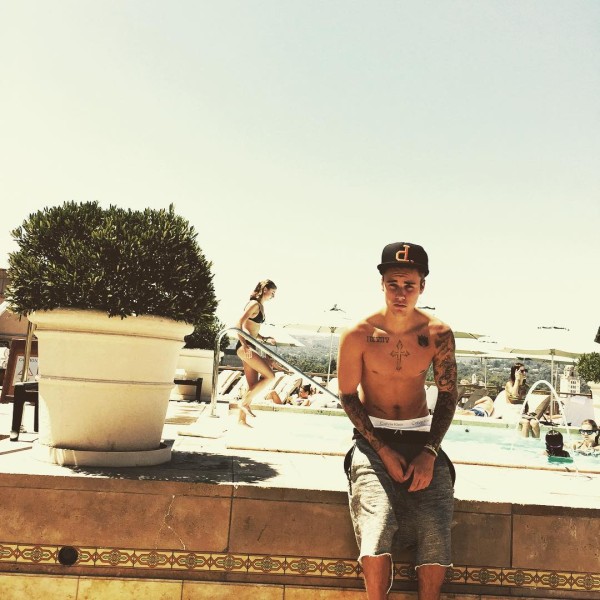 In just 8 days, the world will hear the release of Justin Bieber's majorly hyped and highly anticipated new single, 'What Do You Mean'. Announced a few weeks ago, as each day passes, Justin has enlisted the help from everyone like Ashton Kutcher to Fifth Harmony to countdown to the single's launch date. Adding on to another aspect of creative marketing, Justin Bieber decided to take things to his fans DMs, in a respectful manner.
check ur dms and the time on the clock ;) put it together. #whatdoyoumean

— Justin Bieber (@justinbieber) August 19, 2015
What fans didn't know at the time of this tweet as that Justin would be sending various direct messages that contain the song's lyrics. As the Beliebers are one of Pop music's most dedicated fan bases, they diligently worked hard to put the lyrics together for 'What Do You Mean'.
Justin's new single, will be available on August 28th for streaming and purchase. Check out the lyrics, above.