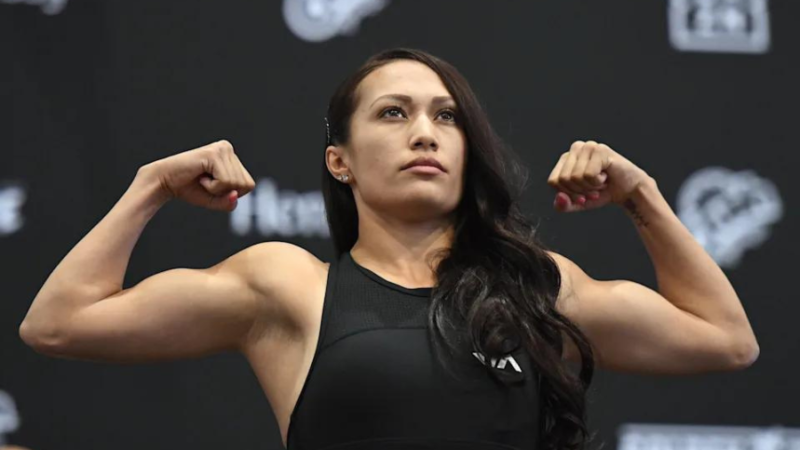 Two-division champion Seniesa Estrada has cut her ties with Oscar De La Hoya's Golden Boy Promotions. Moving forward, Estrada will work alongside Bob Arum and Top Rank. By making this move, Mayer will become the second female champion to work with Arum's imprint.
"It's awesome," the two-division told ESPN's Michael Rothstein.
"It's like, I'm excited to get back in the ring."
Estrada joins Top Rank with an unblemished record of 22-0 with nine knockouts. Unfortunately, the COVID-19 pandemic and financial disputes with her former promoter have limited her in-ring activity to one fourth-round stoppage victory over the last 12 months. Estrada had hoped to return to the ring in August, but it is unclear if she will be able to get one fight in before the end of the year.
When Estrada does return, she will also return on a new network. During her time with De La Hoya's Golden Boy Promotions, DAZN broadcasted her fights. Moving forward, she will appear on ESPN.
"Just the whole platform wise and exposure wise would be so much better for me so besides them giving me what I was happy with," Estrada said.
"Yeah, I'm looking forward to that. I'm excited about it."