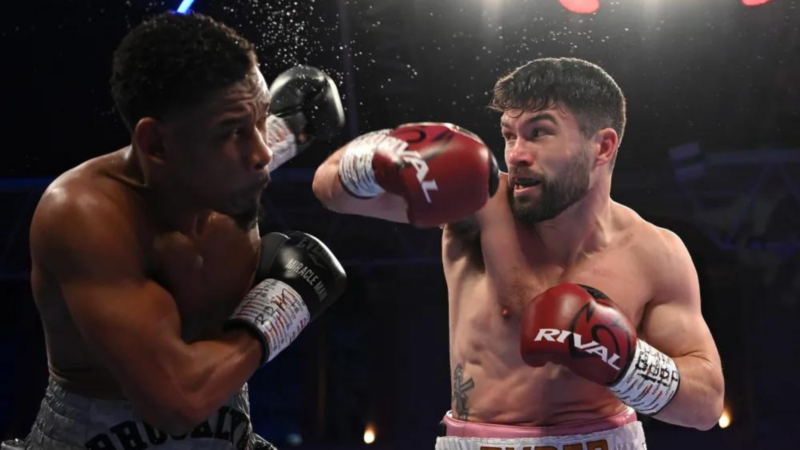 Last month, Saúl "Canelo" Álvarez made his first foray into the ring since September of 2022. Fighting in Mexico for the first time in a decade, he put together a dominating performance against title challenger John Ryder of the United Kingdom. Immediately after winning the 12-round contest by unanimous decision, he let fans know who he'd like to fight next.
"Everybody knows, we want Bivol, the rematch with Bivol," he said.
Álvarez is not the only person who knows who he'd like to fight next. His most recent opponent, John Ryder, also knows who he'd like to fight next. During a recent interview with Boxing Social, he was open to the idea of fighting Gennadiy Golovkin.
"Been a big fan of (Gennadiy) Golovkin for the last ten years," Ryder told Boxing Social.
"But put that aside and get the biggest and best fights. He's been a great fighter but I want to fight the best. I want to test myself against him."
Golovkin last fought in September 2022. He lost by unanimous decision to his longtime foe, Saúl "Canelo" Álvarez, in a fairly one-sided fight. Golovkin has not scheduled a fight since his most recent defeat, but he has not indicated that he'd like to retire. If a fight with Ryder does come to fruition, Ryder believes that he will come out on the winning end.