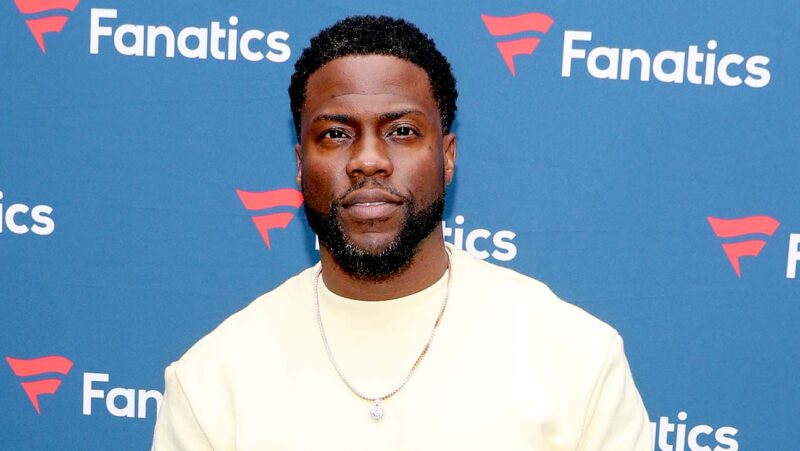 Kevin Hart has added some more firepower for the second season of his action spoof series, Die Hart II: Die Harter. John Cena, Ben Schwartz and Paula Pell will all join Hart and director Eric Appel as production begins in Atlanta, Georgia this fall.
"I'm so happy to be back in Atlanta working with Kevin, Nathalie and our incredible new cast members," Appel told Variety.
"The scope of this second season feels a lot bigger — it's funnier, it's more action-packed and our fictional version of Kevin Hart is 100 times more petty and selfish in his ongoing quest to become an 'authentic' action hero."
Kevin Hart premiered the first season of Die Hart II: Die Harter on Roku in May 2021 with his co-star, John Travolta. With the help of the legendary movie star, the comedian had to work through his fantasies of being an action star. This time around, Hart wants to take his dreams of being an action star and bring them to the big screen with the help of his team. There's only one problem. As he develops this action film starring himself, he learns that he is the focus of a revenge plot put together by his old nemesis.  To get by, he must enlist the help of Schwartz, Cena and Pell.
"This franchise has leveled up with the return of Nathalie Emmanuel and Kevin Hart and the addition of Paula Pell, Ben Schwartz and John Cena," Colin Davis of the Roku Channel said, per Variety.
"The set has been filled with nonstop laughter from this concoction of comedy talent, and it's just the latest example of our incredible creative relationship and growing partnership with Hartbeat."