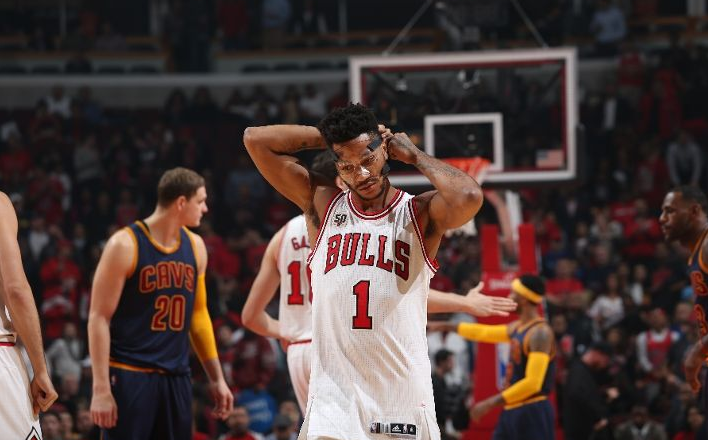 Kentucky head coach John Calipari has never been one to mince words. This time, the legendary college coach spoke about Chicago Bulls' point guard Derrick Rose whom he coached at Memphis.
Speaking about Rose's struggles so far in the season on Fox Sports Radio, Calipari had an interesting take regarding Rose's current injury (transcription via the Chicago Tribune):
I coached Derrick, so here's what I know. He will defer to his team. Now I will say this, and he knows this, he doesn't have a real high pain threshold. He's one of those guys, and while he's getting injured, he knows 'I gotta be right.'

When you're an athlete like Derrick Rose, it is really important that you're healthy. He's beating you with speed, with explosiveness. And if I'm the Bulls, I don't want him at 70 percent. We gotta get him at a 100. But it was a freak hit to his eye.
This is a very interesting and somewhat strange quote by Calipari. While it is totally fair to wonder whether Rose's facial injury (and the mask he has been wearing as a result of it) have affected his game, the wording by Calipari is really odd. To mention that a player is not playing well due to a low pain threshold seems borderline insulting, especially considering the two have a past relationship.
Calipari is known for being open with his quotes but this is a case where one should really wonder if the coach should have been talking. It will be interesting to see whether Rose responds to these comments from his former head coach.