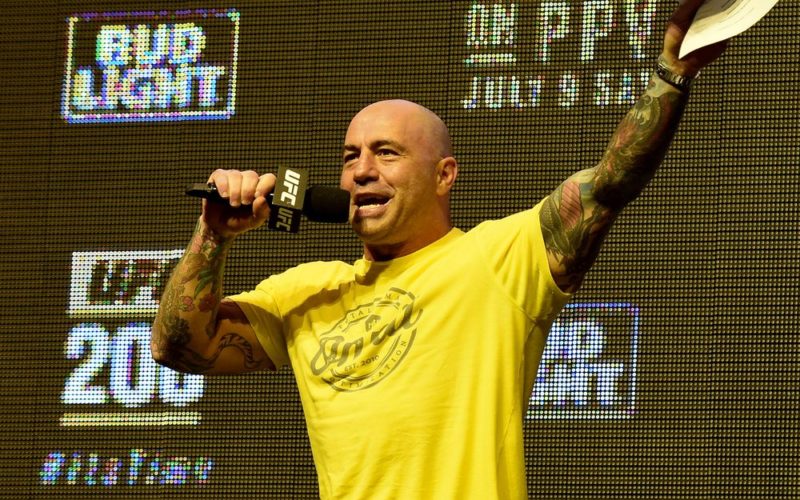 Beginning in September, Joe Rogan's hit show, The Joe Rogan Experience, will become a Spotify exclusive podcast. As a result, the show's full episodes will only be available through the streaming app. With that being said, the app's free tier will make the content available for free to all users as it was on YouTube. Through the deal, Rogan will retain creative control over the show. The monetary details of the deal have not been disclosed, but The Wall Street Journal has reported that the deal is worth more than $100 million.
This is not the first time Spotify has landed a major deal with a content creator like Joe Rogan. In 2018, the streaming platform signed an exclusive deal with Joe Budden and company for The Joe Budden Podcast. More recently, they have reached an agreement with Bill Simmons for The Ringer's robust podcast network. Not to mention, the content driven company has an exclusive deal with the Obama's production company.
Joe Rogan's deal with Spotify will reportedly begin on September 1, 2020. In the meantime, check out his YouTube page for all of his content.