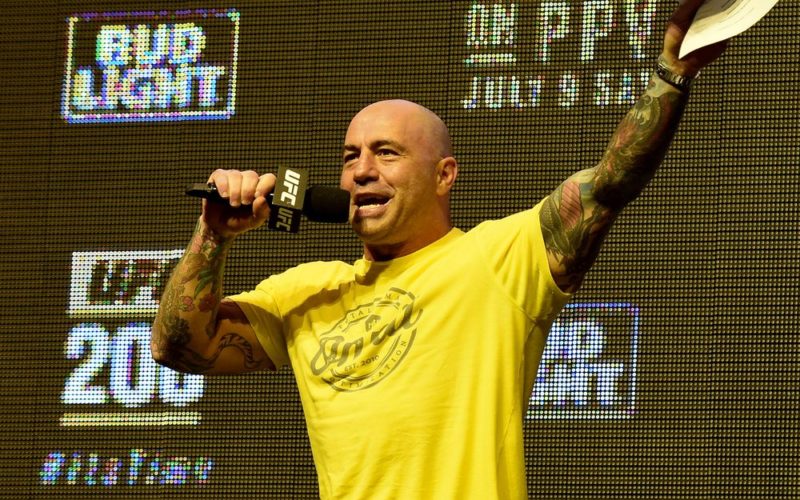 Popular media personality will not headline a live show in Vancouver on April 20 as he had previously hoped. During a recent episode of his podcast, Rogan hinted that the show would not take place on April 20 because he refused to comply with Canada's COVID-19 vaccine mandate. As a result, Deadline has reported that the show will be pushed back until October 2022.
"I should probably say this because I haven't yet. My 4/20 show that's sold out in Vancouver — I don't think that's happening," Rogan said, according to The Hill.
"I don't think I can even get into the country. I'm not vaccinated. I'm not gonna get vaccinated. I have antibodies, it doesn't make any sense."
The live show is currently set to take place at Rogers Arena, a venue that requires customers and performers to show proof of vaccination before entering. Despite this policy, there is still hope that the show can take place on October 24 of next year. Tickets purchased for the April 20th show will be honored on the new date. Those who wish to receive a refund are urged to contact the point of purchase.