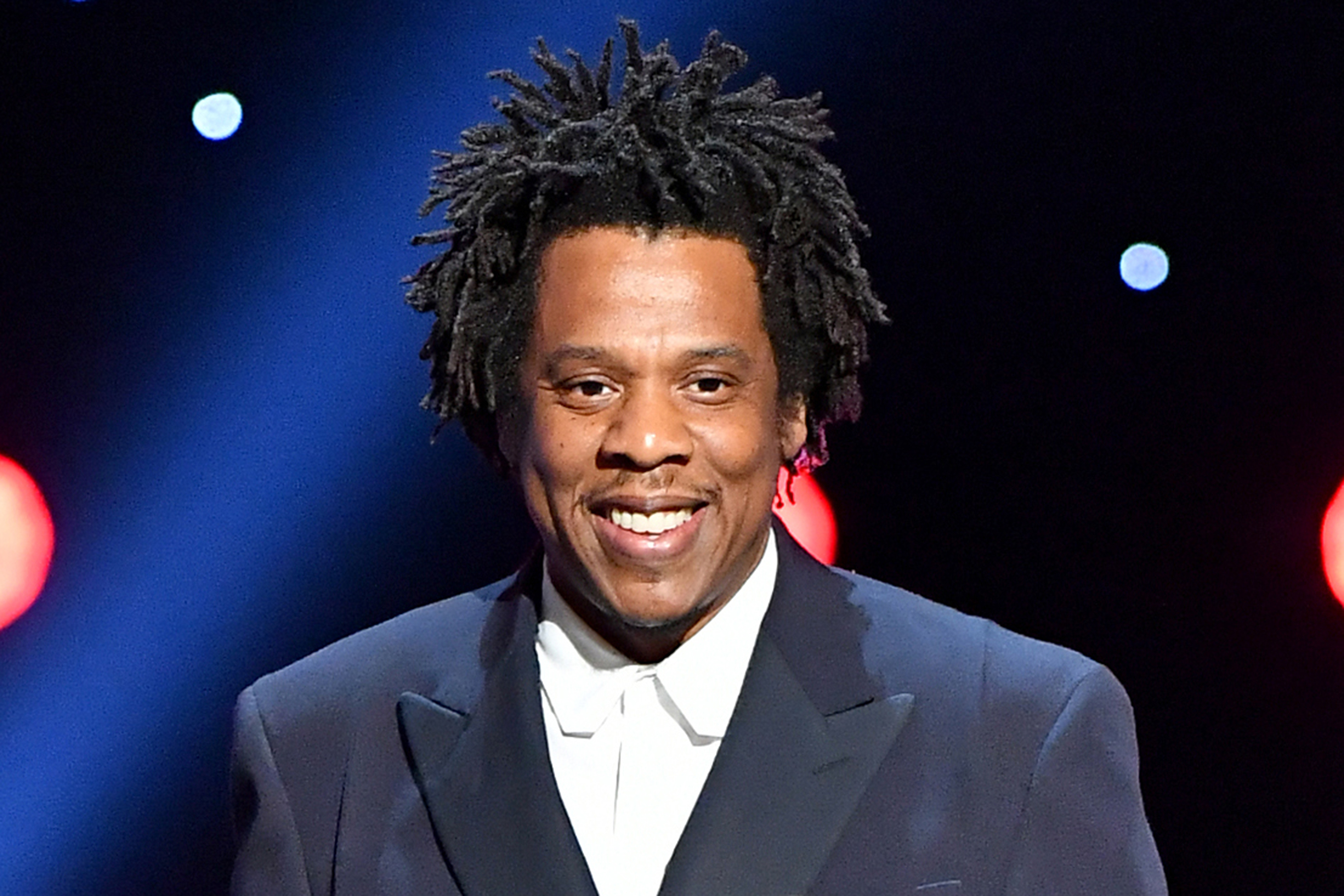 Jay-Z's full discography is now available to stream on Spotify.
In the past, the Brooklyn rapper only allowed a portion of his work to be available on Spotify. In 2017,  Jay-Z's albums were removed from Spotify at his own request reports BBC.  In alignment with his own business ventures, Jay-Z's full catalog lived solely on Tidal. Now, Jay-Z opens up his music to Spotify.
The entertainment streaming platform announced the acquisition with an animated video shared to social media.  Jay-Z's return to Spotify also coincides with his 50th birthday, both occurring December 4, 2019.
Jay Z recently hosted the inaugural Shawn Carter Foundation Gala Weekend where he raised millions of dollars for college students.
Happy birthday, Hov ?
Welcome back to Spotify.https://t.co/exr5QGgwCK pic.twitter.com/t7l4H5zn6E

— Spotify (@Spotify) December 4, 2019