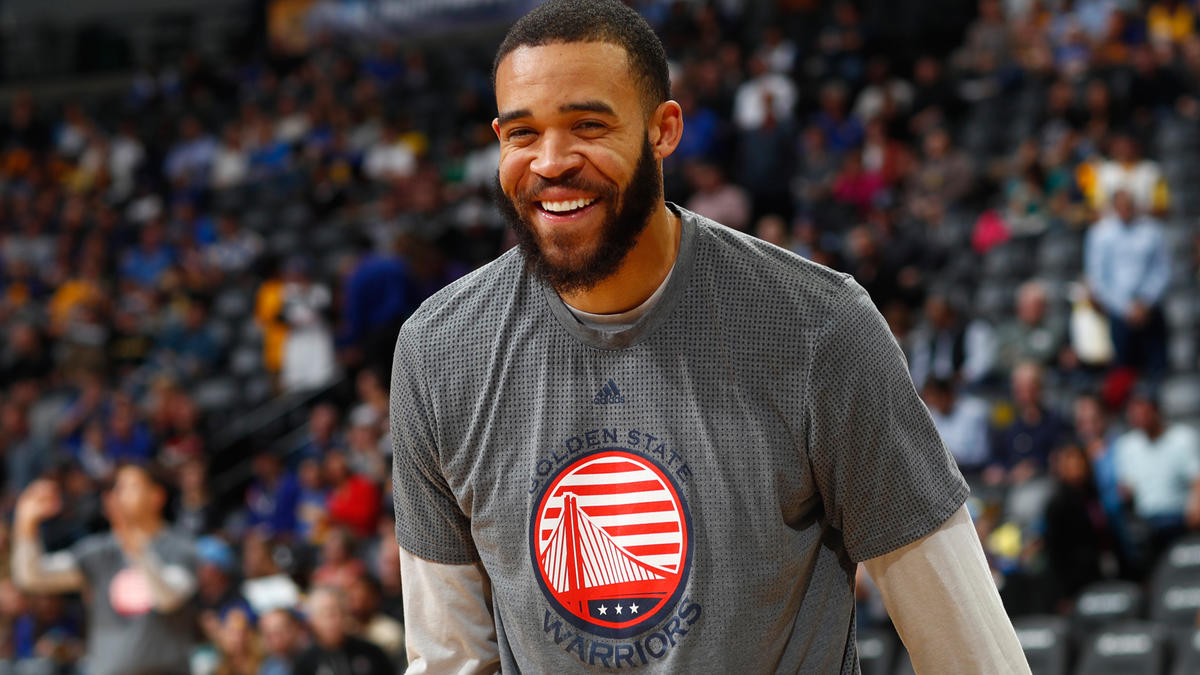 JaVale McGee isn't playing around this season. One of the newest additions to the Warriors roster made the team after showing in preseason and training camp that he could be a sustainable reserve big man on a roster full of stars looking for some solid minutes from some quality big men. McGee fits that role perfectly.
With McGee getting a new start on the Warriors, JaVale was also looking to get a new start in the eye of public opinion. He was outspoken about not wanting to be on the NBA on TNT segment 'Shaqtin' a Fool' and changing the perception of himself.
But sometimes with McGee being on the floor the funny moments happen naturally. For example, an incident occurred over the weekend which saw him going to inbound the ball for the opponent following a made free throw by his teammate.
Hilarious, right? The jokes write themselves. JaVale even acknowledged his miscue amid a roar from the fans and laughs from his teammates. Whether there was intent or not, it did happen.
JaVale is often the butt of a joke or two on social media throughout the days and it's not a rare thing to see. But one twitter user tried to make a joke stemming off Klay Thompson's huge 60 point night and caught the wrath of McGee. JaVale didn't take too kindly to that tweet and fired back at the troll.
Yes, that twitter troll is indeed me. Unfortunately, sometimes a joke goes wrong and people take it the wrong way. But I'm not too proud to bite the bullet and put myself on blast when I get called out. JaVale hit me with the ultimate roast and unfortunately my joke wasn't too accurate and I caught the brunt of it. It wasn't my best joke.
The chances of JaVale reading this are slim to none but if he or anyone close to him does, just know I do apologize for the joke. There was no ill intent behind it. I respect JaVale and all athletes in their quest to be the best that they can be in their sport of choice. I will gladly accept the 'L' on this one.